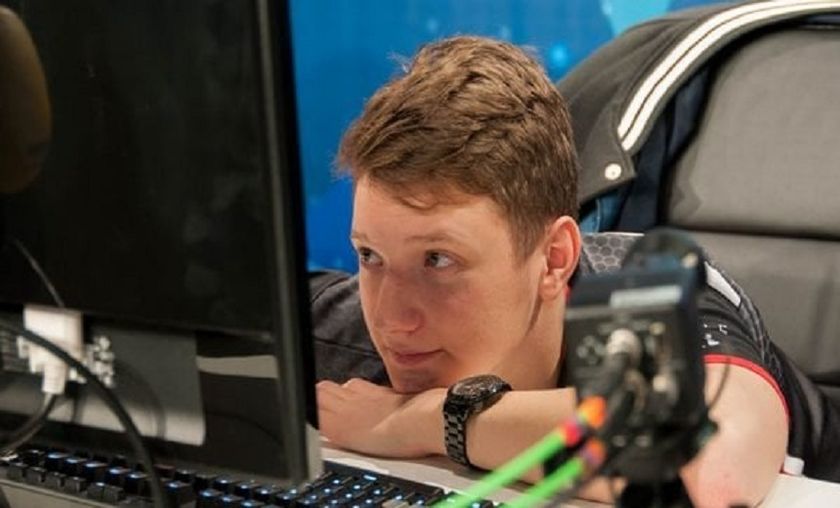 Resolut1on to stand in for Effect during DAC 2018
Resolut1on will stand in for Effect during the DAC 2018 Major later this week as a replacement for ILTW. 
Effect has announced that they parted ways with their midplayer Igor "iLTW" Filatov due to 'unsatisfactory results with the team recently'. His separation comes only days before the team makes their second appearance in a 2017-2018 Pro Circuit LAN, having previously taken up 13-16th place at ESL One Katowice last month. 
The team then reached out to one of the hottest free agents — Roman "Resolut1on" Fominok, who was released from OG less than 2 weeks ago. Resolut1on already has 210 points to his name, and Effect is hoping that his experience and skill will help bring them improved results and a shot at gaining their own points. 
The acquisition seems to be only temporary in nature thus far, but no other details have been released as to a long-term replacement for iLTW or Resolut1on's plans going forward. 

"

We sincerely believe that a player of this level will not only strengthen the team in the game plan but will also share with the new partners invaluable experience of performing on the world stage. Welcome, Roman!"

Reso will take on the carry position, moving Andrey "Afoninje" Afonin into the midlane role.

Effect Gaming roster:
Roman "Resolut1on" Fominok (standin)

Andrey "Afoninje" Afonin 

Vasily "AfterLife" Shishkin 

Rinat "KingR" Abdullin

Igor "Maden" Modenov 

Arseniy "ArsZeeqq" Usov (coach)