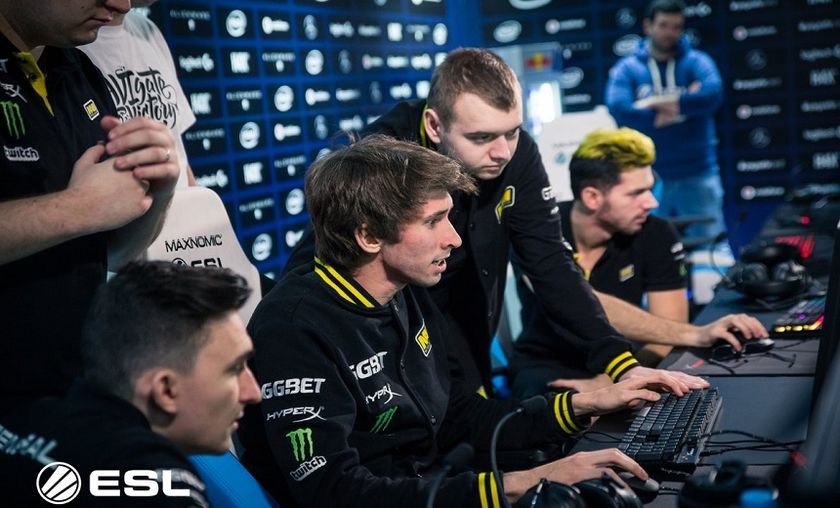 Na'Vi and Infamous don't make the cut in ESL One Katowice 2018 Group B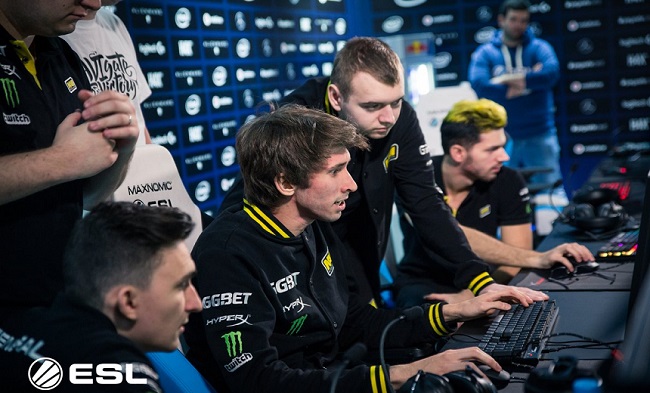 Photo courtesy of ESL
Both Na'Vi and Infamous were unable to outlast their opponents in the lower bracket elimination series of ESL One Katowice 2018 Group B.
The second day of ESL One Katowice 2018 has witnessed the elimination of the first two teams from Group B. Natus Vincere and Infamous have bid an early farewell to the fans in Poland as they were both swept off the map in 2:0 series against Newbee and Evil Geniuses respectively. 
It was a shock for most fans to see the Chinese titans sitting in the lower brackets so early in the event, but their descent must have given them quite a jolt and Newbee dominated the Ukrainians with relative ease. Overpowering the newly revamped roster, Newbee's usual stars shone brightly. In the first match it was the stellar skill spells by Zeng "Faith" Hongda that helped force Na'Vi to tap out in 25 minutes while Xu "Moogy" Han and Song "Sccc" Chun at the forefront of the victory. 
Evil Geniuses found themselves in the precarious position of the lower brackets after disappointing loss at the hands of LGD Gaming after only 26 minutes of play.  In the first match of the series, EG were quick to throw their weight and experience around, crushing the South American team in only 21 minutes. Infamous seemed to put up quite a fight in the second match, applying pressure to EG and forcing them to work for their victory. However a disastrous team fight for Infamous during the third Roshan battle would prove to be the fatal blow for their dreams as Evil Geniuses knocked out four heroes and then within minutes claimed the victory.  
Upper Bracket
Round 2 - Best of 3
Round 3 - Best of 3
Lower Bracket
Round 1 - Best of 3
Round 2 - Best of 3
Round 3 - Best of 3
Both Evil Geniuses and Newbee will continue their journey in the lower brackets tomorrow. 
ESL One Katowice 2018 Group Stage format:
Group Stage will be held from February 20th to the 23rd:

Two eight team, double-elimination groups
Top teams from each group advance directly to the semifinals of the playoffs
2nd and 3rd placed teams advance to the quarterfinals of the playoffs