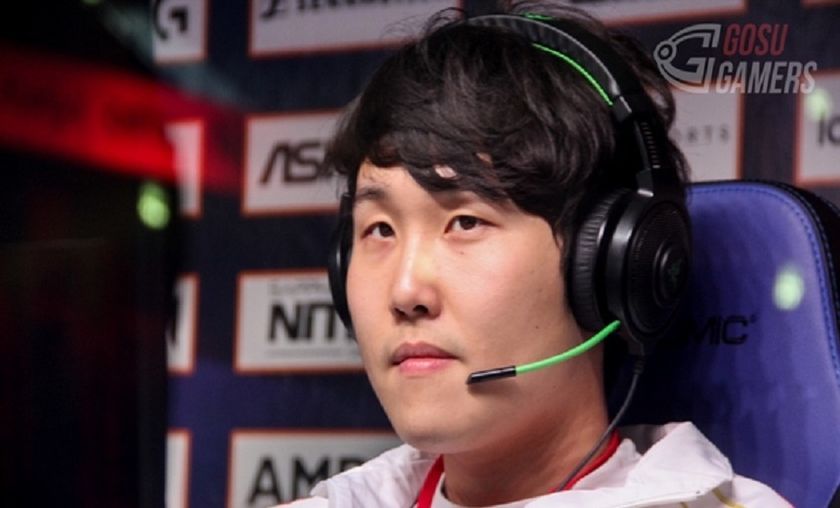 QO takes break from competing; leaves Immortals
Kim 'QO' Seon-Yeob has announced an indefinate hiatus from Dota 2, leaving Immortals down one.
The reunited all Korean squad showed much promise and hope coming out of the TI7 shuffle after qualifying for PGL Open Bucharest Major, where they secured a 3rd-4th place finish and Dota Pit LAN. But in Croatia they had a disappointing 7-8th place finish and unfortunately were never able to clinch any additional spots in the Pro Circuit for the 2017 season.
On the heels of the less than expected results, Lee 'Forev' Sang-don left the team line-up at the end of December 2017 and was eventually replaced with Arif 'MSS' Anwar two weeks ago. Heading into the new year with new events, the team continued to struggle to find a victory to bring them better results.
In a farewell Facebook post QO stated:
"
I will be taking break to redeem myself/work on different category. Thanks immortals for providing everything that we need, felt like I had to take break after mvp ti6 all my energy were burnt out towards dota, game wasn't too much enjoyable for me. I will be back to dota if I find passion about the game and I feel myself is valuable. Sorry to all the fans cheering for me, hope i can come back in a good shape!! Thanks~"
The announcement came as a surprised since QO had already officially registered with the team last week on January 10th. Immortals have not not made any public statements about possible replacements or any additional changes.
The current Immortals roster is as follows:

 Korea Pyo 'MP' Noa

Arif 'MSS' Anwar

 Kim 'Febby' Yong-min

 Kim 'DuBu' Duyoung