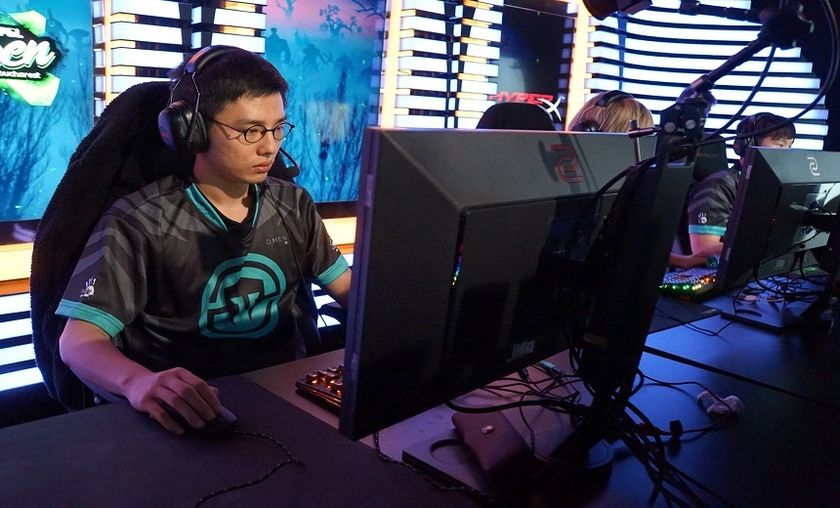 Forev and Immortals part ways heading into the new year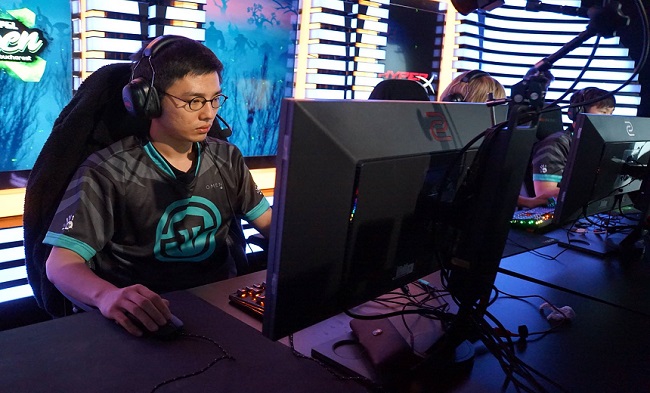 Photo courtesy of PGL
Sang-Don "FoREv" Lee and the all Korean, NA based team - Immortals have decided to go their separate ways heading into the new year and before the next wave of Pro Circuit qualifiers begin next week.
The five Korean stars were formidable opponents under the MVP Phoenix banner in the 2015-2016 season. After merging together post TI5, the group claimed several achievements and throughout 2016, MVP Phoenix finished top 4 at Shanghai Major, top 6 at the Manila Major, won the fourth season of Dota Pit - earning a direct invite at The International 2016, where they ultimately took a commendable 6th place finish.
Post TI6, the members split to different regions and teams, but still all managed to qualify for The International 2017. On the 1st of September, the players announced their reunion as Team Phoenix and were picked up shortly after Immortals Gaming as the organization's first venture in Dota.
Immortals had a solid and constant presence in the NA regional qualifiers through the start of the 2017-2018 season, coming out the gates swinging by qualifying for PGL Open Bucharest Minor and soon after Dota Pit League Minor. The team took 3-4th and then 7-8th in the events respectively, but they never seemed to manage to gain entry to another event during the following months.
With FoREv's departure, the offlane position opens up and the team has already began to search for a replacement with the next wave of qualifiers for ESL One Katowice Major, StarLadder iLeague Season 4 Minor and PGL Bucharest Major gearing up in the NA region next week.
No word where FoREv and his 30 TI8 qualifying points will go as of yet, but a new roster lock is expected in January/February and the scene has several worthy free agents already on the market.
Immortals current roster:
Kim 'QO' Seon-Yeob

Pyo 'MP' Noa

 Kim 'Febby' Yong-min 

Kim 'DuBu' Duyoung