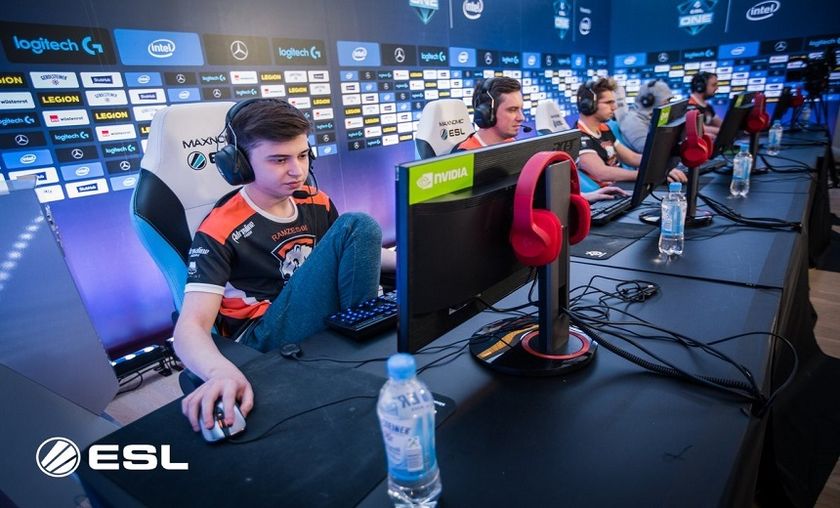 VP narrowly squeak into DreamLeague Season 8 Major

Photo courtesy of ESL
Virtus.Pro snatch the last CIS/EU qualifier spot for DreamLeague Season 8 Major, edging out OG.
The CIS/EU qualifiers culminated into a climatic ending as the fourth regional team was only determined by the very final match.
Team Secret had taken the first place seed earlier on in the season with their impressive record of 11:3. It wasn't long after that Team Liquid had secured their place, settling into second with a 10:4 record. With days still left in the event, Na'Vi, Virtus.Pro and OG were left in the running.
Then, out of left field Na'Vi ran over VP in a 2:0 clean sweep -claiming the third spot and turning what was an expected top 4 into an unexpected battle for the final spot. Their victory pushed Virtus.Pro into the fourth place seed and left OG hanging on with a thread. The fate of the last qualifier spot would come down to OG needing a full sweep in their remaining two series.
OG headed into the battleground ready to fight with Roman "Resolut1on" Fominok carrying the weight of the circumstance on his shoulders and barreling through the enemy. In two convincing wins over MidorFeed OG were halfway through the fight. 
The last series OG faced Na'Vi and once again, took a one sided victory. It was now down to the wire, the last and final match to determine which team would head to DreamLeague Season 8 Major. Unfortunately for OG, Na'Vi had found their groove and struck out hard against the European team. In a overwhelming performance, Na'Vi seized the victory and handed Virtus.Pro their ticket to Sweden. OG were left on the sidelines.
Team
M
W
D
L
P

7
4
3
0
0

7
3
4
0
0

7
4
2
1
0

7
2
4
1
0

7
2
3
2
0

7
0
4
3
0

7
0
3
4
0

7
1
1
5
0
Matches and results
The SEA spot is the last to be filled. The qualifiers have gotten underway earlier this morning with Fnatic going head to head with TnC and will be followed by Mineski squaring off against HappyFeet. Matches can be found HERE live.
Upper Bracket
Round 1 - Best of 3
Round 2 - Best of 3
Lower Bracket
Round 1 - Best of 3
Round 2 - Best of 3
Final
DreamLeague Season 8 Major teams:

Team Secret

Team Liquid

Newbee

Evil Geniuses

Infamous

  Na'Vi

- Virtus.Pro
SEA- TBD
DreamLeague Season 8 Major prize pool and Dota Circuit Points (DCP) distribution:
1st place: $500,000 +  750 DCP  
2nd place: $200,000 + 450 DCP
3rd place: $100,000 + 225 DCP
4th place: $70,000 + 75 DCP
5th-6th place: $45,000           
7th-8th place: $20,000