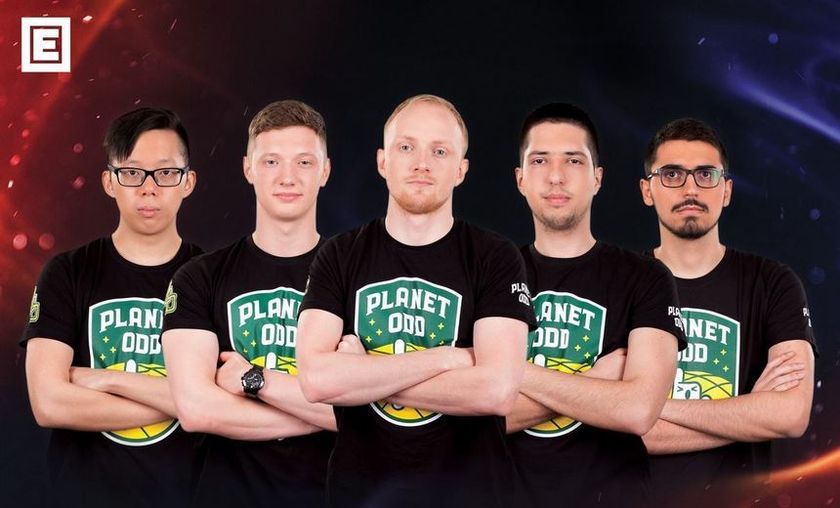 Planet Odd part ways with their roster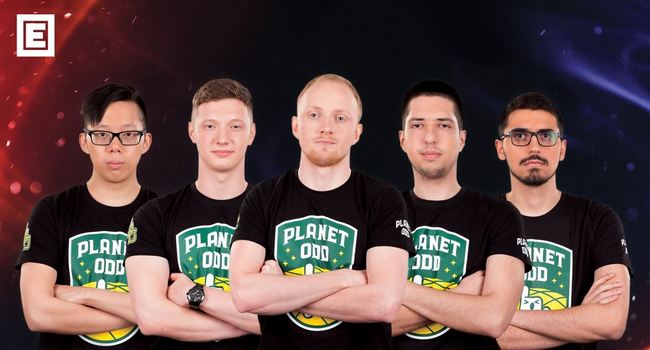 picture courtesy of EPICENTER
After moving on from Digital Chaos to Thunderbirds and finally being signed by Planet Odd, the roster has decided to call it quits.
The story of the Planet Odd Dota 2 roster dates back to Digital Chaos, the team who made an absolutely amazing showing at TI6 last year and secured a 2nd place finish. With the DC team on a high, they went on to claim a 3rd-4th place finish at The Boston Major before they secured the top honors at ESL One Genting in the early parts of 2017. But after that victory, things began to go south for the team and in mid-April they left the Digital Chaos organization and moved on to become Thunderbirds.
While not much changed for the team even after leaving DC, they continued to push forward, attempting to return to their former high point. It was only in in late May that Planet Odd picked up the Thunderbirds roster and the team begun to show some of their former self – claiming 2nd place in both Galaxy Battles and DreamLeague Season 7. Unfortunately for Planet Odd, they were unable to qualify for The International 2017, the prestigious tournament which begins tomorrow. This disappointment has led to the team mutually agreeing to disband as all 5 players will now look to impart their Dota 2 talent elsewhere.
The official statement from the Planet Odd organization's Facebook post can be seen here. In short, it states the followings:
"
After having discussed at length with the players, we have mutually agreed to part ways with the roster as they wish to embark on to success in different constellations."
For Roman "Resolut1on" Fomnyok he has already agreed to stand in for Team Empire until Vladmir "Chappie" Kuzmenko receives his passport back from the embassy, so he may indeed get some time at TI again. For the rest of the players, we look forward to seeing exactly where they move on to and wish them the best of luck.
The ex-members of the Planet Odd roster are:
 Roman "Resolut1on" Fomnyok

 Rasmus "Misery-" Filipsen

 Martin "Saksa" Sazdov

 Aliwi "w33" Omar

 David "MoonMeander" Tan