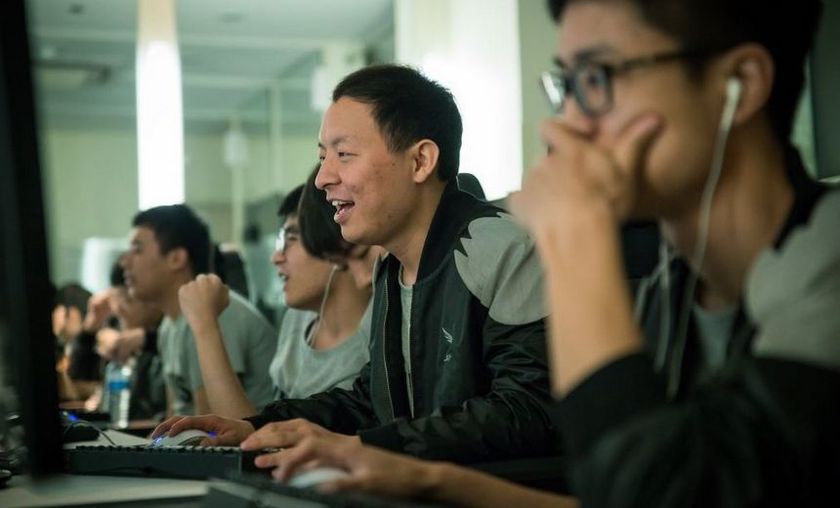 Team Random quells rumors of disbanding
After problems with their organization, an unsatisfactory performance at the Kiev Major and rumors of disbanding, Team Random decides to take a break.
The last month has been hard on the TI6 Champions. After internal disagreements on management and financial decisions, they parted ways with Wings Gaming and renamed themselves Team Random days before the Kiev Major. They retained their invite, since they broke no rules and Valve invites are player based, not organization based, as opposed to other eSport companies. You can find more info on that incident here.
At the major itself Team Random performed less than it was expected of them. In the group stage they went 1-3 as their match record (4 game wins and 7 losses) and landed in the bottom of the scoreboard. On the main stage they were eliminated in the round of 16 netting them a last place finish. Right after the event a rumor surfaced that the team will disband and only one member will continue on playing.
Today an official announcement was made via weibo, quelling the rumors, saying that they need a much deserved break from professional Dota and to await further official announcements.
Here is what our team managed to translate from the weibo post:
"
Thank you for everyone's concern to the members of Team Random. Recently they have decided that they all want to take a temporary break from professional Dota. We will follow up with new information soon. To respond to the rumors that have been spreading, please be rational about the situation until the 5 of them express their decisions and perspectives."
Click here for results, VODs and all the other information