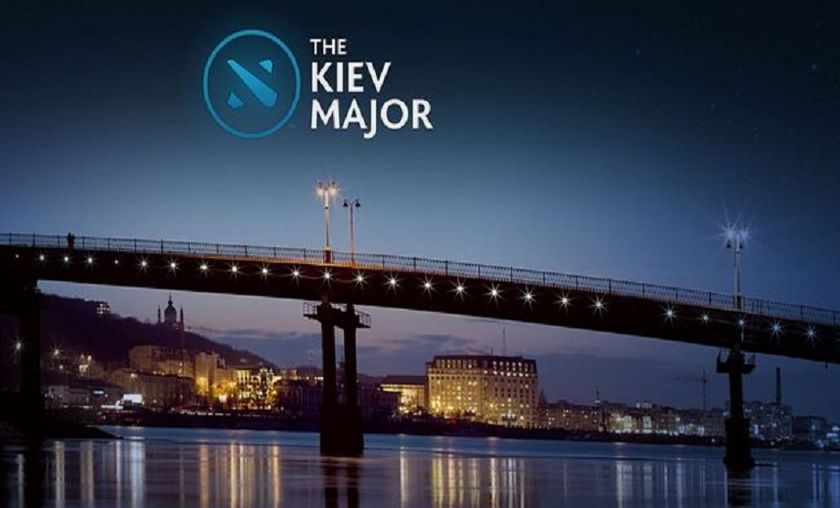 Kiev Major format; Swiss format replaces GSL
The Kiev Major format was revealed, with a big surprise switch up! Replacing the more common GSL group stage format, the Swiss format will be implemented over the span of two days.
Over the years, many fans, personalities and even players had complained about the GSL and Round Robin formats not being effective or optimal for seeding a major event. Changes had been made previously in an attempt to find the right balance and fair play, including trying out single elimination versus double elimination main brackets.
Swiss format is used with a single pool of teams and is based on scores - so teams will face others of the same performance and result level and will not play every team.
ESL used the format in their 2016 ESL One Cologne Counter-Strike: Global Offensive major tournament qualifiers and ELEAGUE adopted it for the 2017 ELEAGUE Major qualifier and the ELEAGUE Major itself. 
The Kiev Major format is a deviation from what the audience is accustomed to - causing some to feel uncomfortable or confused about what to expect.  However, if it works as intended, it would mean more emphasis on the group stage and more accurate seeding for the main event.
Kiev Major will kick off on April 24 with the group stage with an action packed day - approximately 16 best-of-three matches expected.
Kiev Major format
Group stage:
April 24-25
One group of 16 teams
Four Rounds of matches will be played
All matches are best-of-three
Matchups are based on same win/loss record
Teams will not play same team twice
Main event:
April 27-30
Single elimination bracket
All matches best-of-three
Grand Finals best-of-five
Kiev Major
The Kiev Major is scheduled to take place between April 27-30th at the National Palace of Arts, in Kiev, Ukraine with 16 teams competing for the $3,000,000 prize pool. National Palace of Arts is one of the main theater venues in Kiev, Ukraine. It was opened in 1970 with a seating capacity of almost 4,000 in the main concert hall – approximately the same size as the Wang Theater where the Boston Major was held this last fall.
In the past, StarLadder i-League StarSeries Season 2 hosted CS:GO at the event successfully.
The event will be hosted by PGL and will be the last Major pre-TI7.