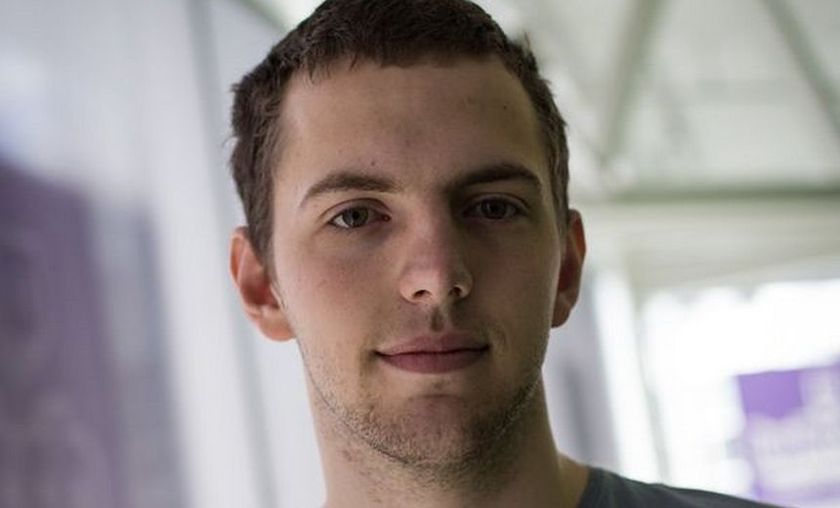 Wagamama is the new compLexity Gaming advisor
compLexity Gaming announced last night Niklas 'Waga' Högström is joining their family as streamer and advisor.
Despite joining the compLexity Gaming family, Wagamama will continue to play with his new team, LvlUP, and he will still be doing his normal streams and casting, with the difference being that he will now represent the compLexity brand. Also taking an "advisory" role at the NA organization, we  believe his main role is to help the new compLexity Dota2 team to develop and flourish through the new season.
"
Today we are announcing a new addition to the compLexity family, Niklas 'Waga' Högström![…] His growth over recent years has been especially impressive, and we are now looking forward to helping him expand his horizons even further, as he takes on an advisory role in our organization.
" – extract from compLexity's
official announcement
For the younger Dota2 fans, Niklas 'Wagamama' Högström, or simply said Waga, is known as a streamer, caster and analyst, but Wagamama has been around the pro scene for a long time now. His starting days go back to the 2004 year when he began toying with DotA at an amateur level. Wagamama's contribution to the Dota2 community through the years is huge due, as much as anything else, to the hefty amount of hero guides uploaded to his youtube channel. Apart from being a devoted guides creator, Wagamama is a very active streamer, always paying attention to his viewers and providing instructive commentary for them.
If you somehow didn't stumble upon Wagama's streams, you can find him at twitch.tv/wagamamatv.
source: complexitygaming.com