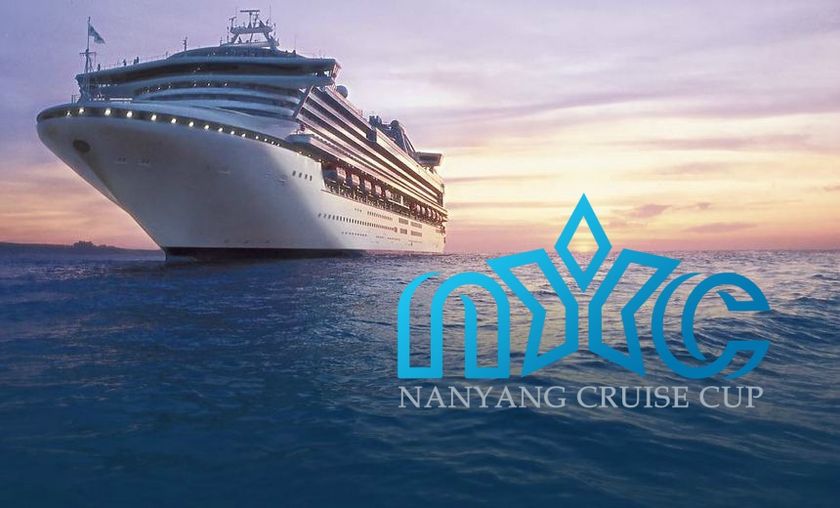 Wings Gaming and Newbee set to make waves at Nanyang Cruise Cup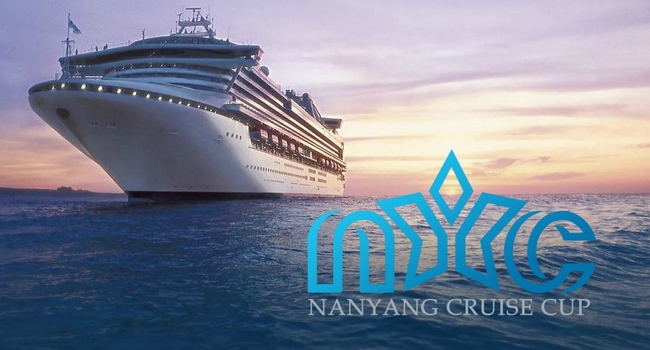 Nanyang and KeyTV explore new territories with a full Chinese tournament held on board of a cruise ship.
From the 13th to 17th of October, four Chinese teams will sail and battle on Sapphire Princess, one of the largest cruise ships in the world. Wings Gaming, The International 6 Champion, and Newbee, the Nanyang Season 2 winner, received direct invites to this special event, and will be joined by two more qualified Chinese teams.
The battle for the ¥300,000 (~$45,000) prize pool for the Nanyang Cruise Cup main event has started in the qualifiers, which began earlier today. Sixteen teams have been divided in four groups, and the winners of each group will advance into the qualifiers playoffs while runners up will be granted one more chance in a best-of-one bubble group. The top two teams from this group will also advance into the qualifiers playoffs. Advancing into the playoffs, the four group winners and two bubble group survivors will be joined by IG Vitality and EHOME; both teams got direct invites for this last qualifiers stage.
The playoffs will be played in a best-of-three single elimination bracket where the top two teams will secure the tickets for the Nanyang Cruise Cup.
Nanyang Cruise Cup prize pool distribution:
1st place: ¥ 150,000 (~$22,483)
2nd place: ¥ 80,000 (~$11,990)
3rd place: ¥ 50,000 (~$7,494)
4th place: ¥ 20,000 (~$2,997)
The entire main event on-board the Sapphire Princess will be streamed via satellite and is free to spectate in Dota.TV.