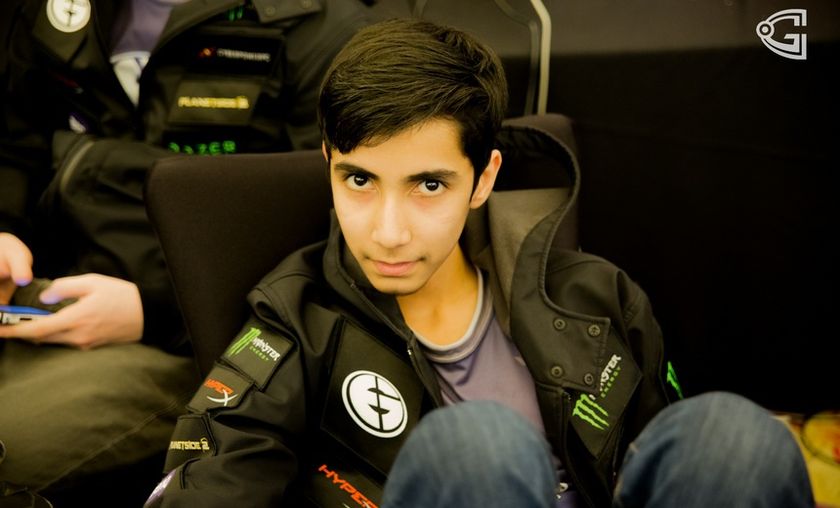 EG Broken: Sumail departs, only PPD and Universe remain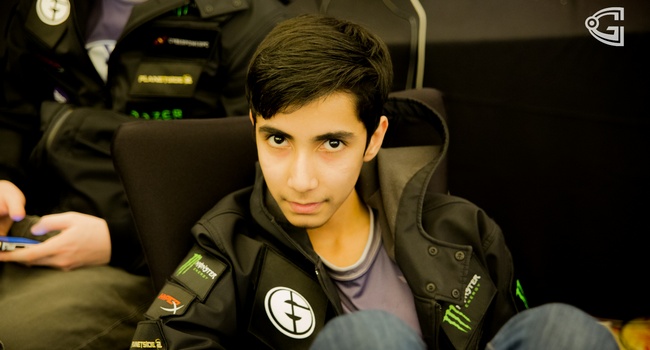 Like Zai and Fear before him, SumaiL departs EG, leaving PPD and Universe as the sole remnants of the powerhouse that won TI5.
It seems the fire has gone out for the young firebrand, as he departed from Evil Geniuses in a sudden and surprising move. As one of the youngest DOTA2 players ever to debut professionally, the Cinderella story of Syed Sumail 'SumaiL' Hassan seemed too good to be true pre-TI5. Despite being young and relatively unknown, SumaiL's performance shut down critics and doubter alike, as he quickly established himself as one of the best and most entertaining mid players to ever compete in the professional DOTA2 scene. SumaiL was, at the time, the youngest player ever to win an International. Along with his International 2015 win, SumaiL's accolades also include a first place finish at DAC in 2015 as well as a first place finish at the Summit 4.
EG managed to navigate the open qualifiers and had an impressive run at the recent International, finishing third. EG seemed relatively stable and most expected SumaiL to continue on with the boys in blue. But alas, it seems no one is safe in the roster shuffle. SumaiL was confirmed departed from EG, leaving us with only this cryptic tweet:
Only time will tell if SumaiL's journey is over or if he will join another team, and the next few days are sure to be interesting.