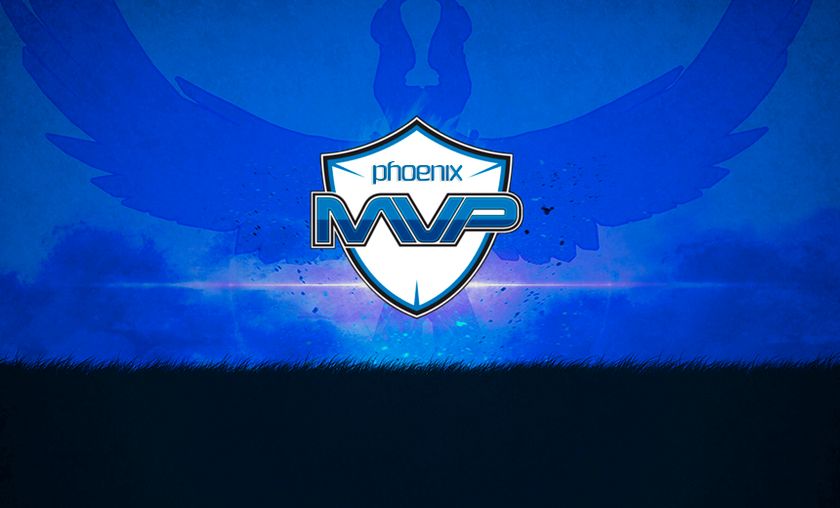 MVP Phoenix in a negotiation process with their players

image source: deviantart/Sheron1030
The post TI 6 shuffle period is slowly starting and one of the first teams in the spotlight is MVP Phoenix, who have to renegotiate all player contracts.
The news broke on twitter on Monday, August 15th, when Lee 'Forev' Sang-don announced that his three year contract with MVP Phoenix had come to an end.
In the following days Felix Jedelhauser, part of the Managerial staff at MVP announced that Forev's situation is not yet decided and in fact the organization is currently negotiating with the players.
At the same time, Kim 'QO' Seon-yeop advocated on twitter the idea of maintaining the current roster and all he asked for, according to him, was a proper offer.
Aqua Heart NJH, a Korean commentator and streamer, did reach in fact Forev and asked him to shed a bit of light on his tweet and, according to the English translation he posted on his personal facebook page, the MVP offlaner confirmed that everyone's contracts from MVP Phoenix lasted until TI6 and the team is currently negotiating. He also mentioned that some of the players had already been offered deals by other teams and his tweet was meant to notify everyone about the contracts expiry so the players can get decent options. "We are getting offers, and I made that tweet about the contract ending to notify more teams about it. We may stay under MVP with better terms or move to different organization, nothing is set for now", Forev says.
Asked by Aqua Heart NJH if the priority however is to keep the MVP Phoenix roster intact, Forev said that definitely that's the plan. The entire conversation between the two can be found here.