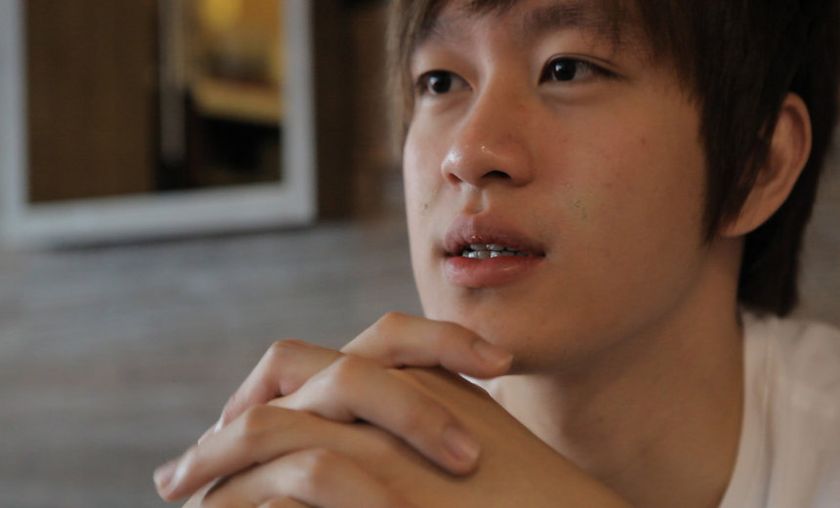 White Fries Gaming win first SEA TI6 Open Qualifier

image source
With a stranglehold on the map in Game two, Hyhy and squad White Fries Gaming take the first SEA Open Qualifier over Mineski-X with a strong 2-0 win.
The SEA bracket hosted by FACEIT saw a big upset as Rex Regum Qeon (RRQ) eliminated bracket favorites TnC and recent addition, Jimmy 'Demon' Ho on position 5, in the round of 64. With the favorites eliminated, it seemed all eyes were on Mineseki-X and RRQ as they faced off in the semi-finals, Mineski taking the series 2-0. Meanwhile on the other side of the bracket, White Fries Gaming helmed by veteran Benedict Lim 'hyhy' Hang Yong along with Lee 'Ky.xY' Yong, quietly stomped their way to the Finals where they would face off against the Malaysians who looked to join their Filipino counterparts in the regional qualifiers. 
Game one saw a team fight heavy draft from Mineski with a Void, Kunkka, Phoenix, and WD picked up. While Mineski held the advantage early, Ky.xY always seemed to find farm on the map, resulting in a very scary Etheral Blade, Butterfly Morphling. Ultimately, White Fries' Doom and Dark Seer spelled disaster for Mineski in the end, who couldn't seem to find the damage to kill the White Fries lineup with the tanky cores disrupting their initation and backline.
Seeing the errors of their draft in Game one, Mineski changed it up with a fairly aggressive lineup in Game two, looking put the pressure on the map they were missing with a Lion, Slardar, and Enchantress. However, it was White Fries who beat them to the punch with all of Mineski's Tier One's falling before the 15 minute mark by the hand of a number of Axe, Batrider, and Disruptor rotations. Stuck in their base while WF continued to farm, Mineski showed signs of a comeback as they continually caught out WF's TA played by Zeng '290' Chen as he grew a little too zealous trying to force the high ground.
In the end however, the damage, control, and fatigue of the close to an hour long game was too much for the Mineski squad as White Fries finally broke through around the 50 minute mark securing their place in the SEA regional qualifiers.
White Fries Gaming join the other eight teams invited to the SEA regional qualifier. The second SEA open qualifiers begin on the 23rd of June with the SEA regional qualifiers beginning shortly after from June 25th to the 28th.   
Click here for results, VODs and all the other information