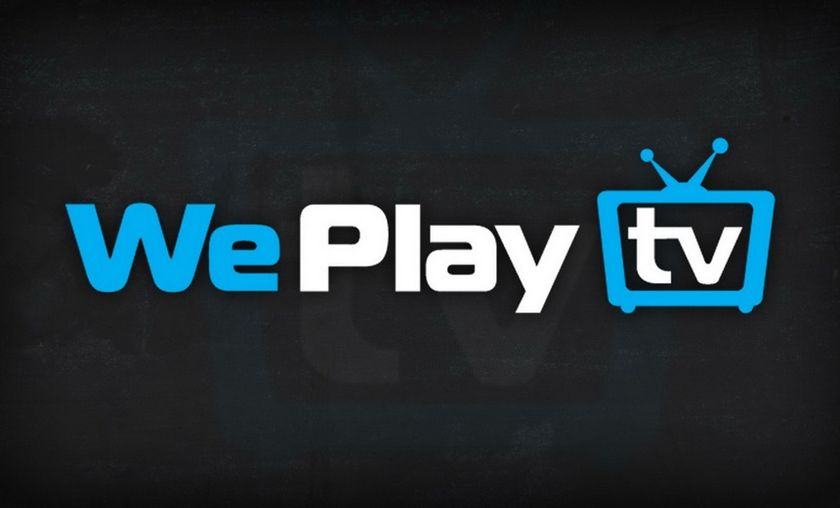 WePlay Schedule and Format Announced
Shortly after the final adjustments to the team line-up were, WePlay revealed the entire schedule for the LAN event along with the format of the tournament.
The final eight participating teams will be split into two groups and will play on April 28th in a GSL format to determine the seeds for the double elimination playoff bracket.
However, the GSL group stage played on the first day has a small twist: the first series for each team will be a best of three, while the rest will be held in a best of one format. At the end of the group stage the top two teams from each group will start the playoffs from the upper bracket while the bottom two will have to fight for survival in the lower bracket. All the playoffs games will best of three series and the grand finals will be best of five.
The playoffs will take place immediately after the GSL group stage, from April 29th to May 1st.
Group A:
Group B: