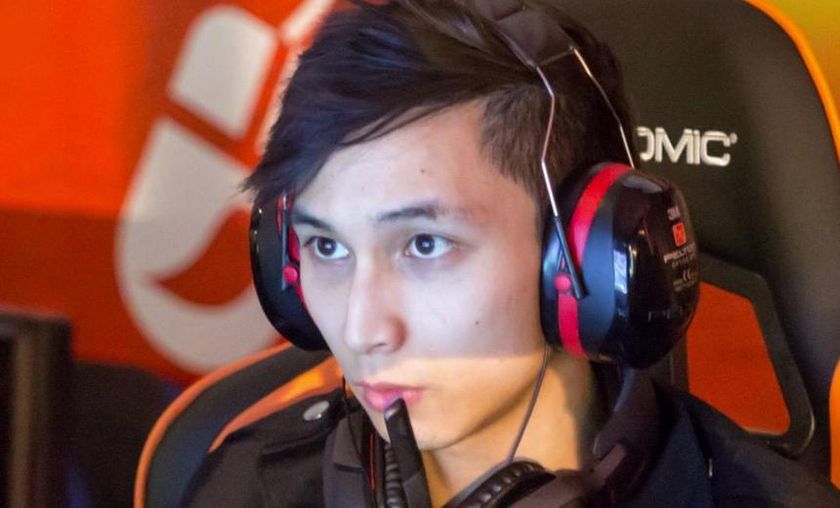 SingSing and 7ckngMad join Kaipi
The Manila Major season finds Kaipi with one of the stronger rosters the team had since its glorious times in 2013.
Kaipi was initially formed in 2012 and since then it went from a top European squad that signed with a Chinese organization, namely RattleSnake Gaming, rebranded afterwards to Speed Gaming, to an inactive team and then revitalized again by Pittner 'bOne7' Armand.
Kaipi represents for bone7 the breakout moment into the competitive Dota 2 scene and the place where he first met SingSing, EternaLEnVy, Aui_200 and pieliedie.  Their fulminant successes with Speed Gaming/Kaipi drawn Cloud 9's attention and all five members moved as a stack to the North American organization pre TI 4, leaving Kapi into an inactive status.

image source
In the post TI5 aftermath bOne7 decided to take a step back and to stop involving in the chaotic and merciless seasonal shuffles. Instead, he chose to revive Kaipi, a team that seems to have a special place into his heart. He initially tried to form a full Romanian roster at the end of last year but unfortunately it didn't go as smooth as he would have liked to.
In the last day of the Spring Reshuffle, Kaipi reappeared on the Majors Registration List with a roster that has the biggest potential to make the name shine again in the European scene since 2014.
Kaipi Roster from position 1 to 5:
  WehSing 'SingSing' Yuen

Antonio 'canceL^^' Mihai

Armand 'bOne7' Pittner

Alexandru 'Comewithme' Crăciunescu

  Sébastien '7ckingMad' Debs