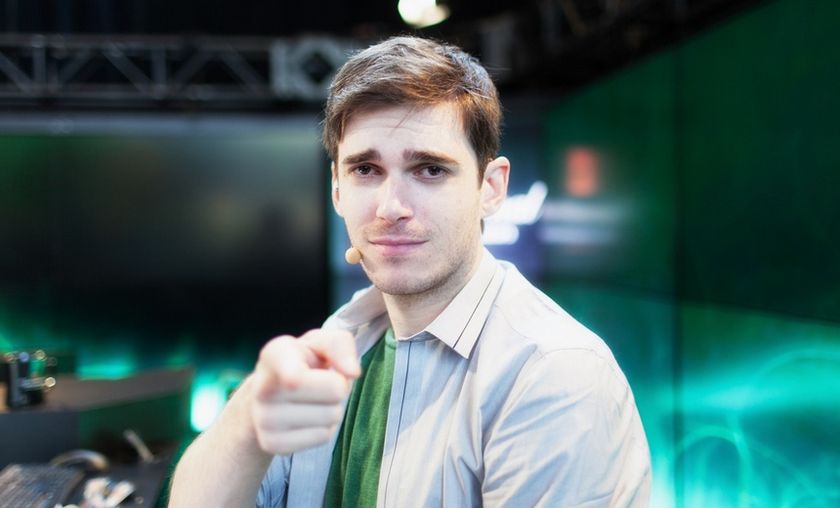 James '2GD' Harding released from hosting duties at Shanghai Major
The second day in Shanghai, China started with yet another delay and escalated quickly with an unexpected announcement from the Major official host James '2GD' Harding saying he got fired after the second GSL match.
For the moment, neither Valve nor Perfect World released any official statement regarding the decision of firing James. Gosugamers tried to reach out to 2GD and other personalities from the Shanghai Major talent desk but we received no response as of yet.
The decision attracted a wave of reaction on the social media channels and reddit already has a " 2GD "Yames" Harding Shanghai Drama Megathread".
A few moments ago James '2GD' Harding announced that he will release a detailed statement later today.