The Summit 4: The battle begins ft. OG vs Mineski, VP vs VG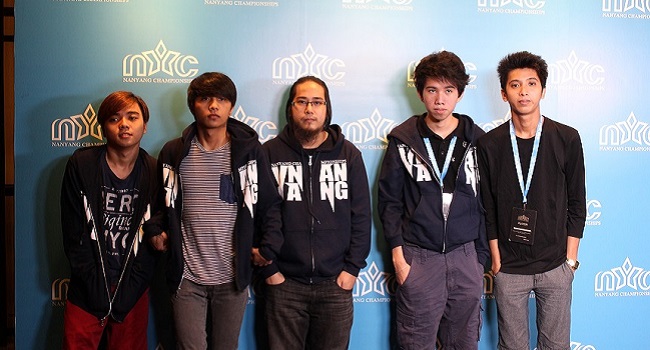 The battle for the $100,000 prize pool at The Summit 4's LAN finals begins tonight. First matches will feature two best-of-threes between OG, Mineski, Virtus.Pro and VG.
The fourth installation of The Summit will be kicking off with a best-of-three between OG and Mineski in a few hours. Following the first match of the day will be another best-of-three between Vici Gaming and Virtus.Pro.
Upper Bracket
Round 2 - Best of 3
Round 3 - Best of 3
Lower Bracket
Final
Mineski vs OG:
Mineski has the chance to prove themselves in an international LAN event once again, this time, they will face the Frankfurt Major winners, OG. Needless to say, OG is heavily favored against the Filipino team who have yet to place well against top teams in an international tournament, however, Mineski - with their proficiency in strategies like Dazzle Huskar - have upset teams like EHOME and might upset OG in this best-of-three.
VG vs VP:
The betting odds for this game is 60-40 in favor of VG, but past encounters have shown that these two teams are nearly equal in skill; their past three encounters ended with two draws and a 2-1 win for VG. The most likely reason for the betting odds favoring VG is the uncertainty caused by recent roster changes underwent by VP - VP replaced their carry player.