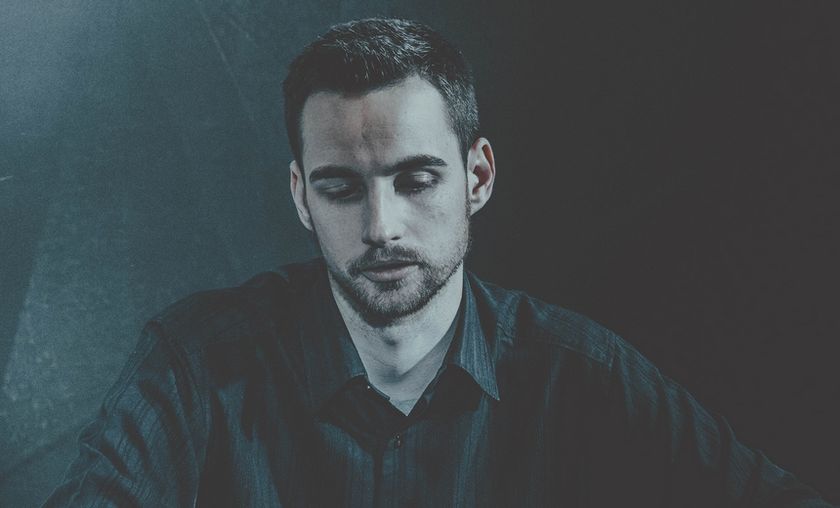 KotLGuy's road to Dota was paved with Broadway intentions
In the penultimate day of the Frankfurt Major we caught up with Dakota 'KotLGuy' Cox, his impressions of the event don't deviate from what we've heard over and over again "It feels like a TI away from a TI."
When asked about his predictions about the event's end KotLGuy said:  
"
I honestly won't be surprised if EG and Secret will meet again in the Grand Finals."
We continued the interview with bit of a tease for the Summit 4 and Dakota was happy to provide. "This one is going to be the best one yet. I'm super hyped about this event. Before even coming into the Major, I was looking more forward to doing the Summit." Further he elaborated on BTS getting a new house for the event, now double in size and creating that genuine relaxed home feel that the Summit has been known for. "The viewers can feel they're a part of the action and they're just hanging out with some friends enjoying dota."
Finally we dug in a bit into his personal life and his story on how he got into Dota casting and hosting. "I did dance training for like ten years and then when high school rolled around I decided to go into drama" "…Continued on that road for a long time even going all the way out to New York to pursuit Broadway, doing various little gigs along the way." He also did some small commercials and other cinematography related projects, but was mostly in theatre.
"
This is theatre and gaming together."
Meanwhile his passion in gaming gave him a different place to shine, a casting gig, at which he jumped being able to combine two of his favorite things – Dota and Acting. . "I don't think I'd be nearly as good, being able to be on stage and comfortable without the help of being able to do all that theatre and acting."
More questions and answers here: