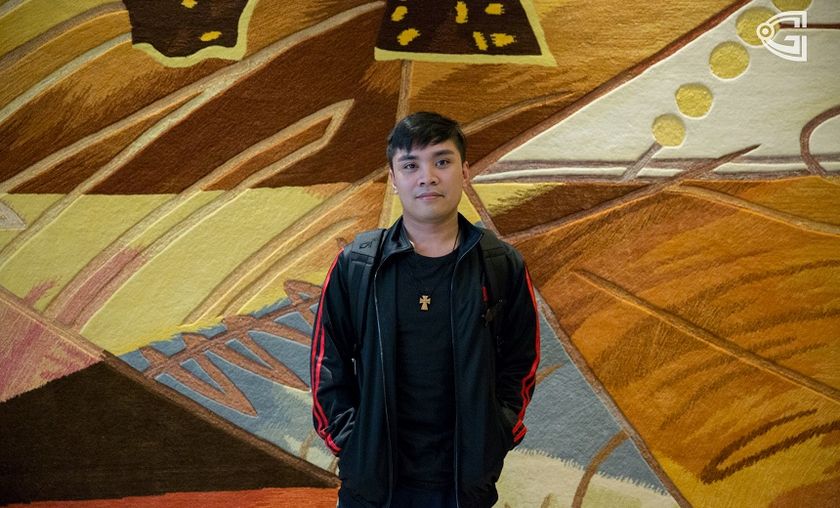 A new FireDota roster ft. Jeyo and Fluff
FireDota seems to have reformed in time for the first Dota2 major, having signed up with their full roster recently. Well known players on the team include Brain 'Fluff' Lee and Jio 'Jeyo' Madayag.
The list of "Most recent notable confirmations" for the first ever Dota2 major has recently listed a team named FireDota; the players registered under thsi team consisted of multiple well known North American players, including Brain 'Fluff' Lee and Wlliam 'Blitz' Lee.
FireDota's Dota2 major roster:

Brain 'Fluff' Lee

 Eric '747' Dong

 David 'Mo' Hull

 Jio 'Jeyo' Madayag

 Bryant 'Whitebeard' Lehwald

 William 'Blitz' Lee (Sub)
Regarding this new FireDota line-up, no offcial confirmation has been given. However, according to Blitz's twit about being a sub for FireDota this year, it seems likely that this team will be around for quite a while.
sub for fire dota this year. still primarily gunna cast, im just there for emergencies.

— William 'Blitz' Lee (@Blitz_DotA) August 24, 2015
FireDota is a team name with a long history and it is a well known onw in the North American Dota2 scene. FireDota was first recognised as one of the up and coming teams in the NA Dota scene in 2012, getting picked up by Complexity Gaming. But, the team did not last long disbanding after TI2; the players on the team went their own separate ways. Then in the latter half of 2014, Sneaky Nyx Assasins, a team consisting of three former FireDota players, decided to rebrand themselves as FireDota. However, like last time, the team did not last long and disbanded early this year. After disbanding, no news regarding FireDota has surfaced until it was noticed that a team named FireDota registered for the Dota2 major.
Source: Dota2.com
---
More content on GosuGamers