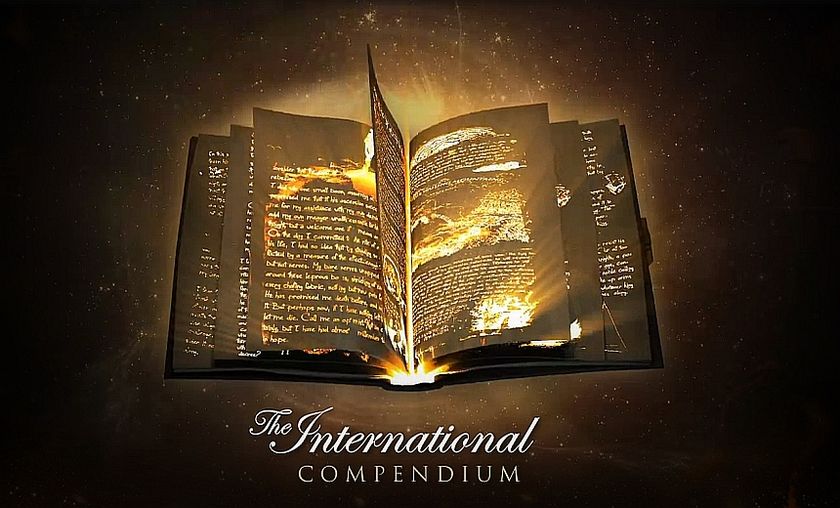 The International 5 Compendium released
Prior to the release of the invitation, Valve has released the much anticipated The International 5, teasing the community on what they could get if they contribute to the prize pool of The International this year.
Similar to last year's business model, users could buy points for their Compendium to level it up to gain even more goodies such as animation changes, Enigma: World Chasm Artifact, a pet for Axe, Bristleback, Centaur Warrunner, Earthshaker, Juggernaut, Legion Commander, Riki, Slark, and Sven, and immortal items.
Besides that, Valve also promised that rewards would be handed out regularly as the prize pool hits a certain target. From the goal reward, it is obvious that Valve is gunning for the $15,000,000 prize pool this year. The prize pool will kick off at $1,600,000.
Source: Dota 2