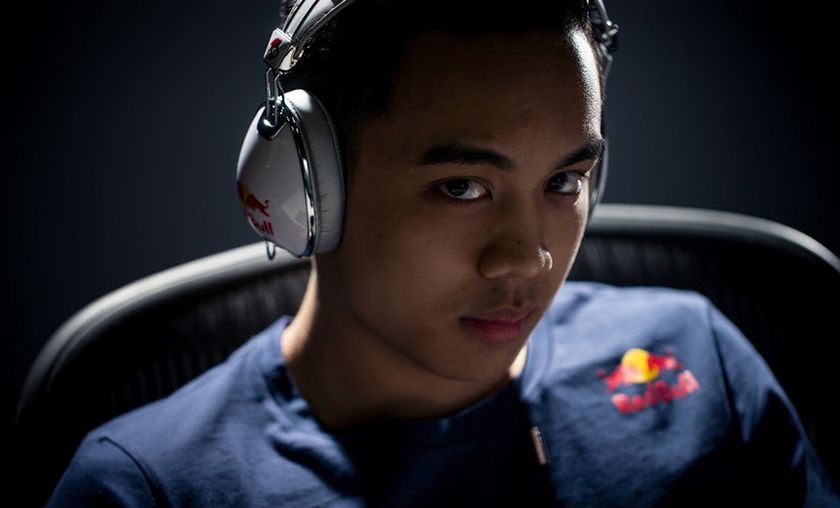 RedBull Battlegrounds : Summer's Rift strikes down ROOT to win American qualifiers
Through their 2-1 victory against ROOT Gaming, Summer's Rift has earned the ticket to the LAN finals of RedBull Battlegrounds in Santa Monica, USA. With the conclusion of the American qualifiers, the online phase of the tournament is now over.
The online regional qualifiers of the $75,000 RedBull Battlegrounds are now over, and the five finalists have been determined. Summer's Rift was the last team to receive a ticket, after Team Secret, HellRaisers, MY and Invictus Gaming. The five teams will travel to Santa Monica, USA in May to compete for the two spots in San Fransisco's Grand Final.
Upper Bracket
Round 1 - Best of 1
Round 2 - Best of 1
Lower Bracket
Round 1 - Best of 1
Round 2 - Best of 1
Final
Many interesting matches took place in the American qualifiers, mostly due to the punishing best-of-one format. The runner-up ROOT Gaming seemed to have the upper hand in the double elimination bracket, as they took down the two favorites Summer's Rift and Team Tinker. While Team Tinker met their maker against the Peruvians Not Today, Summer's Rift managed to survive the Lower Bracket and reached the grand finals. In the end, ROOT Gaming were unable to control Rift's global strategy in the third game and lost their chance to advance further in the competition. 
RedBull Battlegrounds finalists :

Team Secret (Western Europe)

HellRaisers (CIS)

Team MY (SEA)

Invictus Gaming (China)

Summer's Rift (America)
Headline image by RedBull
---
More content on GosuGamers