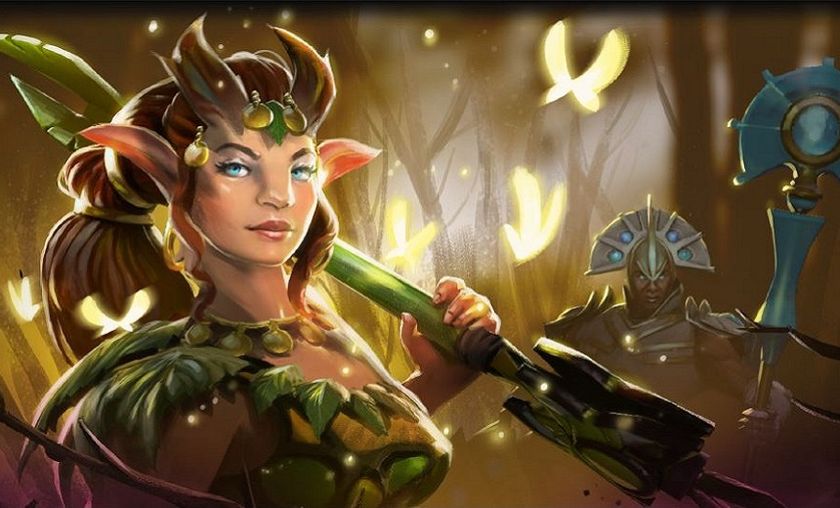 Valve announces DotA's next patch 6.84
Valve has officially announced the latest patch just a few hours back, this is one of the biggest patches in DotA2's history. The game will now feature ten new items and almost all heroes have been tweaked.
DotA2's latest update 6.84 is live on the test client, it'll be coming  to the main game later this week though. The update features a huge list of general gameplay changes, some new Aghanim's Upgrades, ten new items and many hero tweaks. 
Since The Internation 5 is also approaching the Compendium is on its way as well, Valve commented "This year's Compendium will also be available later this week, and will be packed with items, and other rewards you won't be able to find anywhere else". They've also declared "We plan to announce which teams will be invited very soon"
Sources: DotA2.com
---
More content on GosuGamers