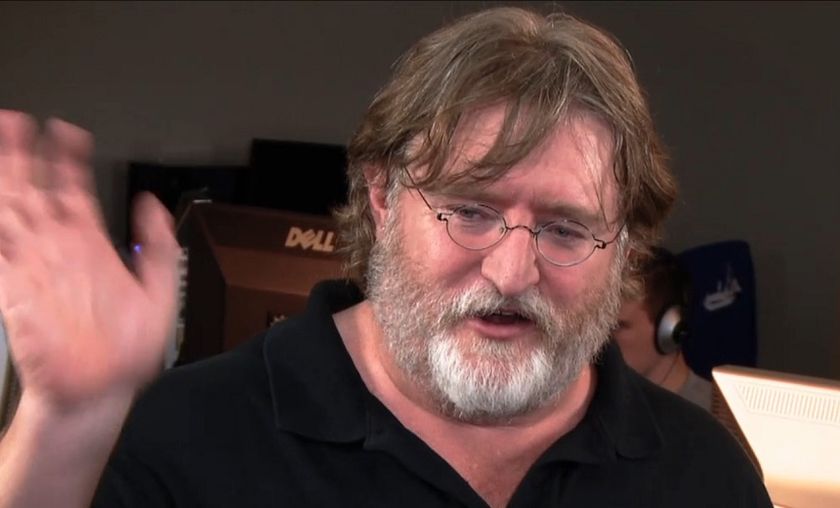 Weplay Season 3 delayed due to Valve error?

Trouble strikes again for the already several months delayed Weplay Season 3. In an apparent error by Valve, the intended cosmetic to be released alongside the Weplay compendium has been used for another event.
The return of the Weplay Season 3 was announced earlier this month with a revised format and a new schedule; Weplay planned to kick off the tournament on the 23rd of January. However, this date seems to have been pushed back to 13th of February due to the cosmetic mishap and a possible schedule clash with the Dota2 Asia Championships. It appears that Valve had accidentally used the Luna cosmetic that was to be released alongside the Weplay compendium in the New Bloom 2015 chest, effectively leaving Weplay with an incomplete Compendium.
After having been pushed back for an extended period of time, Weplay will probably be looking forward to resume Season 3 as soon as possible. But with this unfortunate turn of events, Weplay will be forced to delay the tournament yet again; this time however, it is not all bad news as many believe that the original scheduling conflicts between Weplay Season 3 and DAC would have hurt the exposure of the event, a comparatively smaller tournament. This means that it is possible that this mishap could benefit Weplay Season 3 by allowing them to reschedule to a time after the DAC has concluded.
As of yet, no statements have been release by neither Valve nor Weplay and nothing has been officially confirmed.
Headline image from knowyourmeme.com
---
More content on GosuGamers