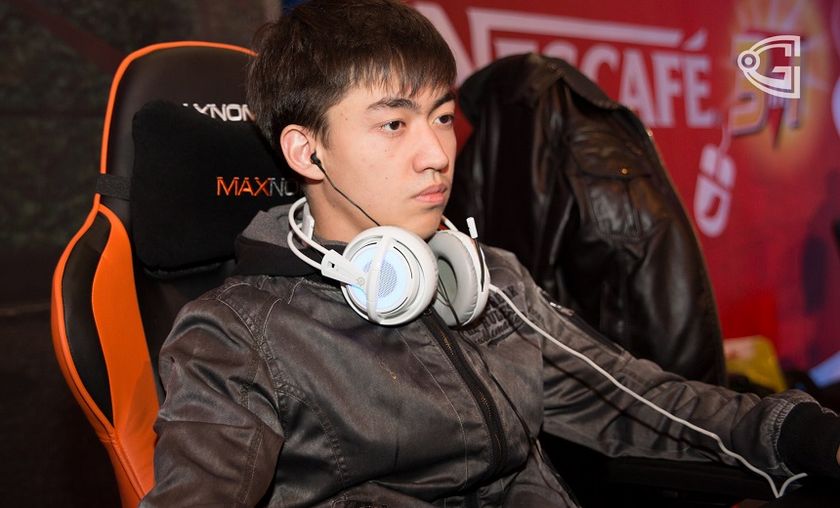 SLTV XI Day 2: Empire and NiP dominant, PR and HR eliminated

The second day of the StarLadder Season XI LAN finals has come to an end and two teams have now been eliminated. Hellraisers and Power Rangers did not perform well enough and fell short to Fire and MVP.Phoenix. In the upper bracket, Empire displayed a dominating performance over Na'Vi, and NiP took out Polar.
Day two of the StarLadder Season XI LAN finals started off with two elimination matches in the lower bracket. Team Fire faced Hellraisers in the opening match and was able to make quick work of the Russians, eliminating the favorite coming into this tournament. Following was the encounter between Power Rangers and MVP.Phoenix. The Koreans were able to beat PR in two straight games and earn their first victory in Kiev. 
Upper Bracket
Round 2 - Best of 3
Round 3 - Best of 3
Lower Bracket
Final
The upper bracket saw Team Empire taking on Natus Vincere. The Russians were favored, despite having lost in the DAC qualifiers, and got their revenge against Na'Vi, sweeping the Ukrainians 2-0. Another 2-0 sweep followed as NiP managed to take down Asus.Polar with ease. 
Tomorrow, the action will continue with yet another set of elimination matches. Fire will take on Polar in a bo3, followed by a clash between Natus Vincere and MVP.Phoenix. The winners of both matches will then determine who advances to the consolidation finals, as their opponent will be determined in the winner's bracket finals between Team Empire and NiP.
---
More content on GosuGamers