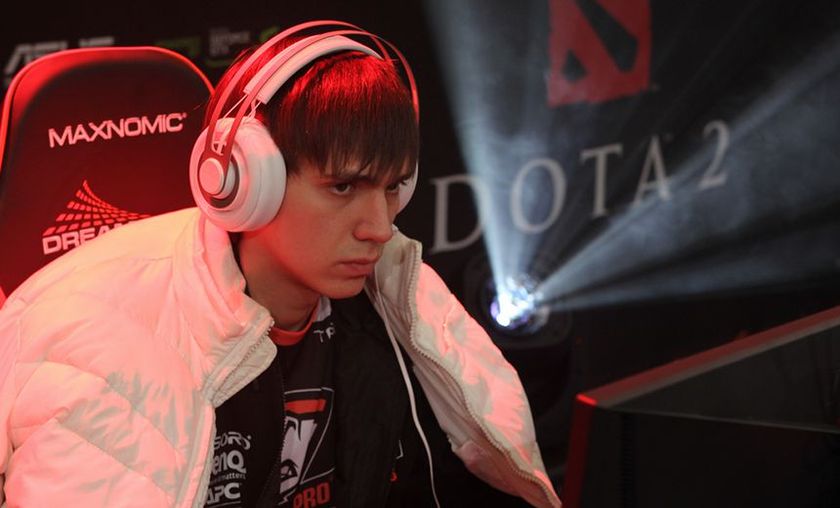 DC Captains Draft Invitational playoffs begin today

After a three week silence Virtus Pro and Team Tinker win begin their best-of-five playoff match to secure a place in the final, while Secret Team and Natus Vincere await their match tomorrow.
Four teams remain to compete for the DC Captains Draft Invitational prize pool that is about to hit a massive $275,000. Only Virtus Pro, Secret Team, Team Tinker and Natus Vincere remain for the single elimination playoff finals that are due to come to a climax over the next few days. 
Round 1 - Best of 5
Round 2 - Best of 5
In the first match Virtus Pro take on Team Tinker as both teams will be hoping to secure their place in the grand final. The two teams last faced each other three days ago in the Dotapit League Season 2 playoffs that ended up going the distance but Virtus Pro were able to claim the victory. Team Tinker have been going through some roster inconsistencies, with the team using Turtoi 'Arise' Ionut as a replacement for the missing Pelle 'Pajkatt' Olsson Lille who has been seen playing with Alliance recently. Virtus Pro will surely be the favourites going into this best-of-five having been able to secure three wins out of their last six encounters against Team Tinker, with the latter last registering a victory over the Russians back in the start of October. 
In tomorrows match Secret Team will compete against Natus Vincere to fill the second grand final place. Natus Vincere are the only team left in the competition who appeared in the original Captains Draft tournament and will be hoping to reach the grand finals for a second time. But the odds are definitely in their opponents favour with Secret Team currently unbeaten against the Ukrainian side. Natus Vincere left it until the last game of the group stage to secure their place in the playoff finals after they struggled to retain form.
The grand final is scheduled to take place on December 21st where the final two teams will compete for 35% of the prize pool, which currently stands at almost $96,000 while second place will have to settle for around $63,000, but the amounts are constantly changing as the prize pool increases.