CLG eyes on picking up North American Rejects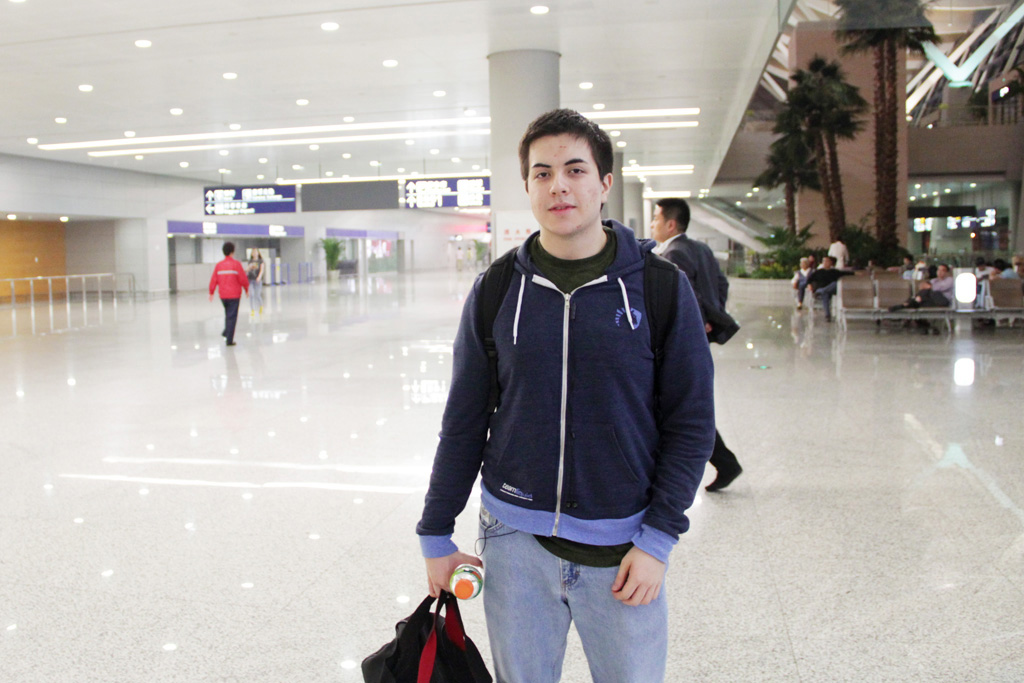 North American gaming organisation, Counter Logic Gaming, has hinted towards the acquisition of North American Rejects; the winners of The International 2014 American qualifiers.
North American Rejects have been on a high note ever since winning the American qualifiers for The International 2014 against Team Liquid last night. Their tremendous and overwhelming performance so far has received much praise from the community and personalities alike.
Earning a spot in the main event for The International 2014 at Key Arena, Seattle, it now seems that North American Rejects will no longer be rejects for much time as Counter Logic Gaming has shown interest in picking up the Dota 2 team. If things go smooth, CLG will soon house its second Dota 2 team after a gap of nearly two years.

@AKilluas We're going to make an offer.

— Kelby May (@call_me_Kelby) May 16, 2014
As evident in the tweet above, Kelby May, General Manager of Counter Logic Gaming, expressed his wish on picking up the North American team and will soon make an "offer" to Steven 'Korok' Ashworth and company.
Previously, CLG had acquired the services of the now defunct eXperience comprising of Jonathan 'Loda' Berg, Rasmus 'MiSeRy-' Filipsen, Joakim 'Akke' Akterhall and company. The team had managed to qualify for The International 2012, but were unable to make it to top 8 and thus walked away empty handed.
Source: Twitter