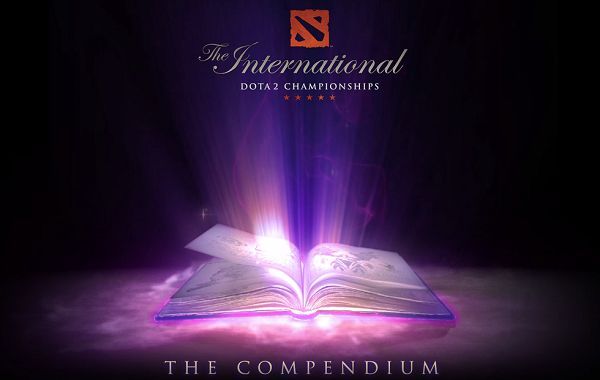 TI4 Compendium details released, base prize pool remains at $1.6 million
The details regarding The International 4's Compendium has been released. It has a lot of old, returning features as well as newly-added ones. Each purchase will increase the base prize pool, which remains at $1.6 million, by $2.50.

The International 4's interactive Compendium is now available in the Dota 2 store for $9.99, the same price as last year's. Similarly, each purchase will increment $2.50 in the base prize pool of $1,600,000, also the same as last year's.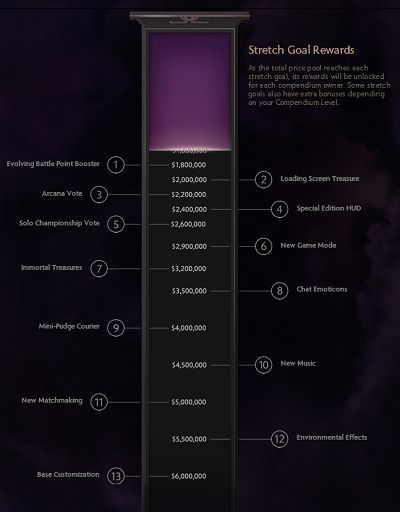 This year's interactive compendium has 13 stretch goals, as opposed to only seven last year. The scale is still somewhat similar though, with both stretch goal # 7 set when the prize pool reaches $3,200,000. The rewards contain battle point boosters, immortal treasures and loading screen like the previous one, but it also has some interesting rewards like a new game mode, chat emoticons and base customization.
Last year's compendium fell just short of the seventh goal, with the total prize pool reaching $2,874,380.
This year's compendium will also have a scoring system, on which the item itself can level up. Each level has certain effects on stretch goal items, such as temporary visual changes or modified stretch-goal courier. You level up after every 100 points, and points are gathered from different objectives such as predictions, player card collections and fantasy league performances.

You can also purchase points to increase your level, and this will also add to the prize pool of The International 4. 500 points is priced $2.49 while 2,400 points is set at $9.99
Source: Dota 2's official blog