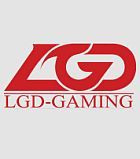 Xiaotuji to LGD.cn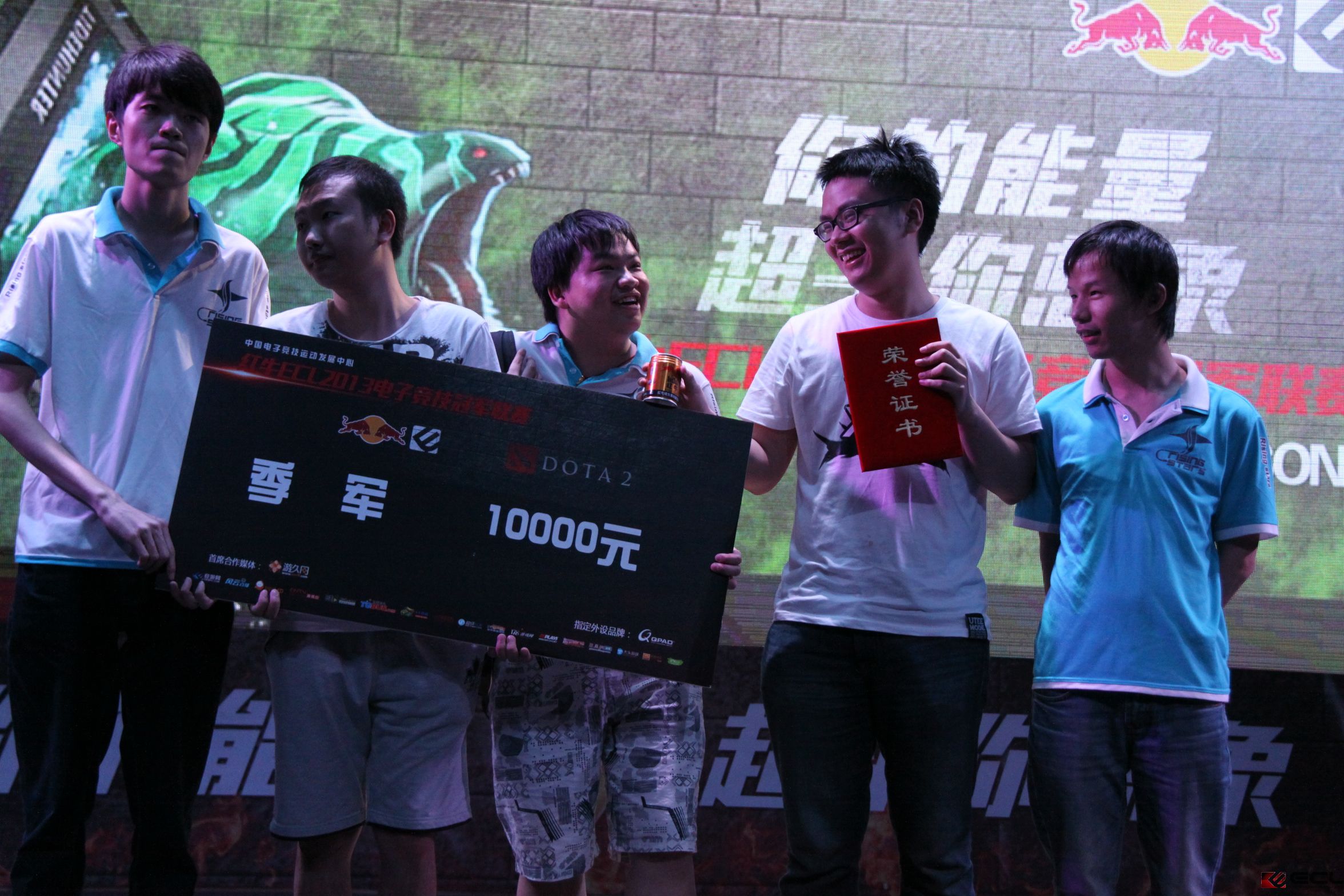 Rising Stars at RedBull ECL. Xiaotuji is second from the left. Photo by CESPC.
We have received insiders that Xiaotuji will be moving to LGD.cn to replace Sylar who will most probably be leaving the team. LGD.cn roster is complete and Rising Stars is down to three.
Zhang 'xiaotuji' Wang, Rising Stars' budding carry player has been added to LGD to replace Jia Jun 'Sylar' Liu who will most probably be leaving the team as soon as negotiations end.
RisingStars has made the official confirmation on this while LGD has not.
The addition of xiaotuji to LGD.cn will complete LGD.cn's line-up in which Sylar will be leaving in the upcoming days. The four other members of the original LGD.cn team will most probably be sticking together until another change is needed.
With the departure of Xiaotuji, Rising Stars now have two slots open in which they can acquire many great free agents in the competitive market. If you have missed the news from last week, Rising Stars also lost their solo mid player Yu Xiao 'Air' Yin.
LGD.cn team roster:
Ning 'Xiao8' Zhang

Zheng Zheng 'Yao' Yao

Bin 'dd' Xie

Fat Meng 'ddc' Leong

Zhang 'xiaotuji' Wang
 
Rising Stars team roster:
Xun Tao ' XTT' Xu

Peng 'Super' Su

Si Long 'XDD' Liu