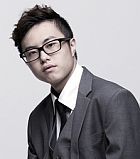 TongFu swaps Hao for Zhou
Hao has been officially traded to Invictus Gaming for Zhou. It is unknown if both teams will continue making roster changes but Mu is highly speculated to go to Rising Stars.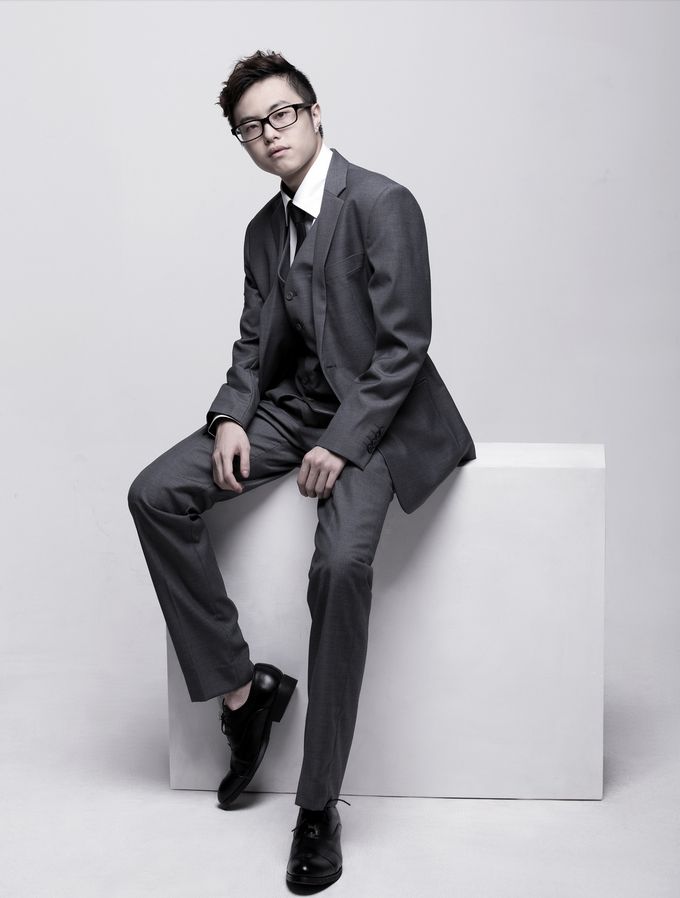 It only took Yao 'Zhou' Chen several days to find a new home for himself after he was removed by Invictus Gaming and the former iG's long time carry player will be moving to TongFu to replace Zhi Hao 'Hao' Chen who will instead, move to iG.
 
Translated statement by iG:

iG and TongFu have reached the following agreement: Former TongFu player Hao (Chen Zhihao) will officially join iG starting today; meanwhile iG.Zhou will join TongFu. Both players' will swap until their contracts end, and the players have the right to sign a new one. This agreement was established together by iG and TF. iG will partner with TF to develop new products in the future.

The swap means that the all-powerful Pan 'Mu' Zhang and Hao combo has been destroyed. Mu is very likely to replace Yu Xiao 'Air' Yin in Rising Stars.
According to many sources, the Chinese shuffle will officially begin today and we are expected to witness many trades and signings in the upcoming days.
Invictus Gaming official roster:
Fei Chi 'Ferrari_430' Luo

Jiang 'YYF' Cen

Hong Da 'Faith' Zeng

Zhi Hao 'Hao' Chen

Hock Chuan 'ChuaN' Wong
Tongfu official roster:
Pan 'Mu Zhang

Zhao Hui 'Sansheng' Wang

Jiao 'Banana' Wang

Yang 'KingJ' Zhou

Yao 'Zhou' Chen
Source: iG Weibo