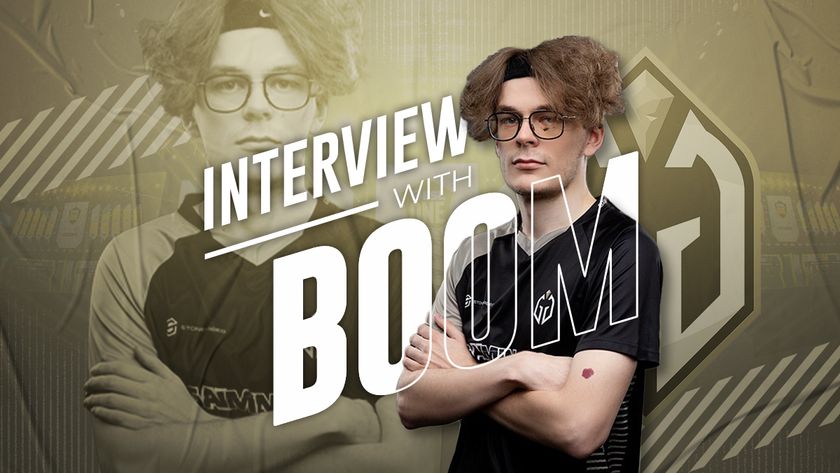 Interview with Gaimin Gladiators' mid laner BOOM: "New players are hungry to prove themselves"
GosuGamers caught up with Gaimin Gladiators' mid laner, Miroslav "BOOM" Bičan, to talk about their rise to prominence.
In the last couple of DPC Seasons, the Western Europe DPC League has seen a bit of a shakeup, with some new teams rising to dominate the region. One of the teams that has made a boom is Gaimin Gladiators, and plying his trade in the mid lane for them is Miroslav "BOOM" Bičan. GosuGamers caught up with BOOM to talk about their recent performance in the Stockholm Major, the WEU region, the new 7.31d patch and the DPC Leagues, amongst other things.
 
---
Hello! How's it going? Are you back home for the DPC Tour 3 or is the team bootcamping?
Hello! I'm doing pretty well, except for some rough games at the start of the season. For this season, we are not planning on bootcamping at all. We had a really long bootcamp last season which lasted almost two months, so we all want to spend some time at home.
Congratulations on making it to the top 4 at the Stockholm Major! Are you happy with the result or were you expecting to do better?
Thank you! Now that I look back, I am happy with the result. But when we were playing the tournament, I felt like we had a good chance of making it even further and maybe even winning the whole thing. But we had a couple of bad days, and got knocked out by the better team.
Obviously, there was some disappointment right after we got eliminated. But all in all, it was a good result for us, especially because it was the first LAN for 4 of our players. Playing on the stage in front of the crowd was a great experience and a lot of fun!
As you just mentioned, for most of the team members, it was the first time playing on the big stage. How was the experience of playing in front of a crowd as a team? Was there added pressure in the playoffs?
Honestly, I think that the crowd didn't really pressure us or anything. When we played our series against OG, even though everyone was chanting "OG, OG, OG", it didn't really add any pressure on us. On the whole, the atmosphere felt quite amazing.
On a personal level, before our first game on the main stage, I was extremely nervous backstage. But once we got into the game, the nerves disappeared and I was just focused on the game.
The EU Dota 2 scene has undergone a significant change in the past few DPC seasons. Teams like Secret and Nigma that were contenders for the top spot are finding it a challenge to make it to the Majors, while Gaimin Gladiators, Tundra and the new OG roster, who weren't in the picture a year ago, are dominating. What do you think brought about this change?
I think at the top tier, a lot of the new players are extremely hungry to prove themselves, beat everyone and win each game they play. For the more experienced players it might be a bit harder to stay motivated all the time, which this DPC system requires.
At the top tier, a lot of the new players are extremely hungry to prove themselves
Who does the drafting and shot-calling in games in Gaimin Gladiators? Is it mostly Melchior "Seleri" Hillenkamp, or does everyone pitch in?
Normally our coach (Daniel "ImmortalFaith" Moza) does most of the drafts, but unfortunately, he couldn't make it to the Stockholm Major, so he just helped us prepare the drafts in our scrims. In the actual games, Seleri did most of the drafting with some help from the others. About shot-calling I think it really depends on the heroes and timings. I wouldn't say that we have one captain. We usually understand our game plan and timings and the players who get them just try to make the calls.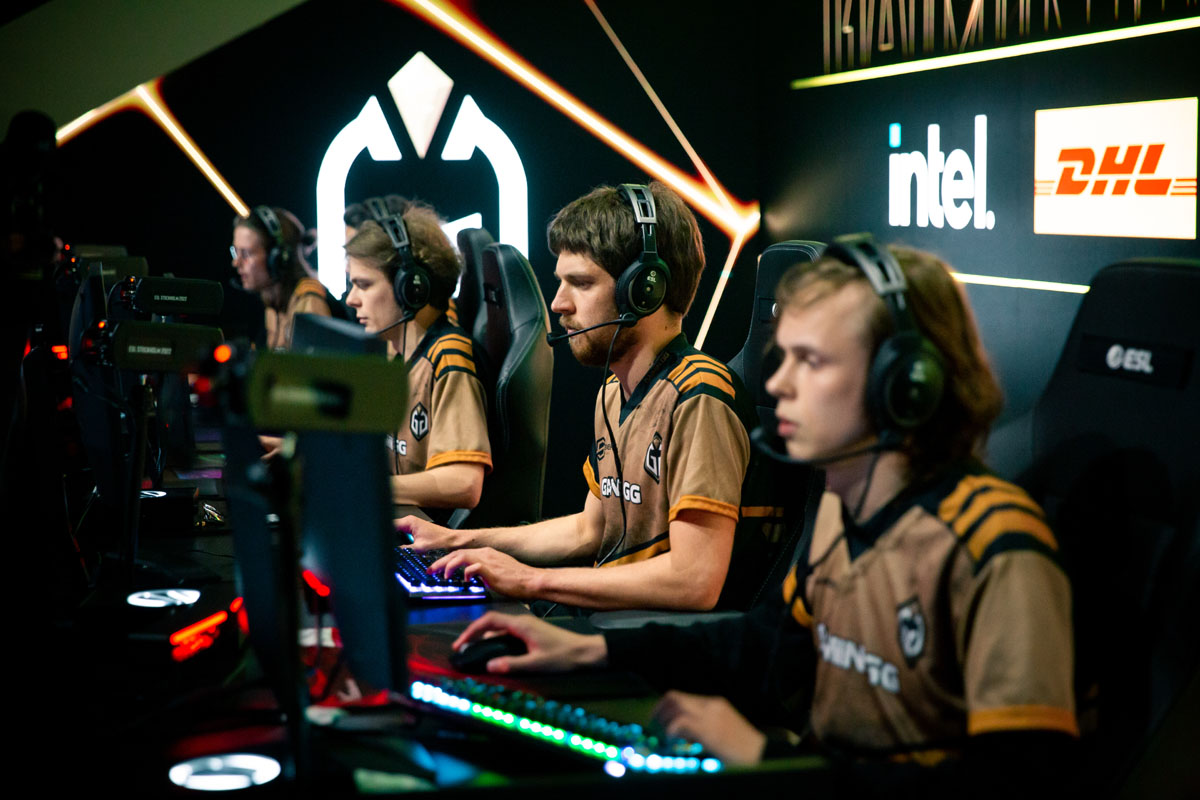 Let's talk about the new patch – how do you like Dota 2 patch 7.31d?
So far, I've been enjoying patch 7.31d a lot. There are some new mid heroes like Zeus or Puck which are getting a lot of attention. They are fun heroes, plus I don't have to play Storm Spirit every game! The main thing about the patch is that Wraith Pact got nerfed. I hate that item more than anything in the game.
How does the mid lane feel right now?
I've mostly just been playing active heroes in the mid lane, which I enjoy a lot and I think it fits us as a team. But I do miss playing the position 1 mid heroes like Templar Assassin or Shadow Fiend. In the current meta, it is a bit difficult to pull those off in the mid lane.
I do miss playing the position 1 mid heroes like Templar Assassin or Shadow Fiend
Are you excited to see Marci finally being added to Captain's Mode?
I can't really say I'm excited. I've played Marci once, but she feels like an Earth Spirit kind of hero that can roam a lot and make things happen in the early game.
What improvements would you make in the DPC Leagues or DPC Majors, if any? A lot of players believe the leagues are too stretched out. Do you think so as well?
For sure. I think that the DPC Leagues take too much time, and would definitely make them shorter given the option. I think it was the Chinese region that played the whole DPC season in a 1 week or something like that, which is a bit extreme, but I would like the league games to have a higher frequency.
 The DPC Leagues take too much time, and would definitely make them shorter given the option
What do you love doing when you're not playing Dota 2?
I love hanging out with my friends and playing some CS:GO. I also love playing ping pong, chilling and listening to music or watching a TV show.

Any shoutouts?
Shoutout to everyone that came to the major to watch some Dota 2 and maybe even cheer for us! We had a great time in Stockholm. And shoutout to our coach ImmortalFaith! Hopefully, he can make it to our next LAN.