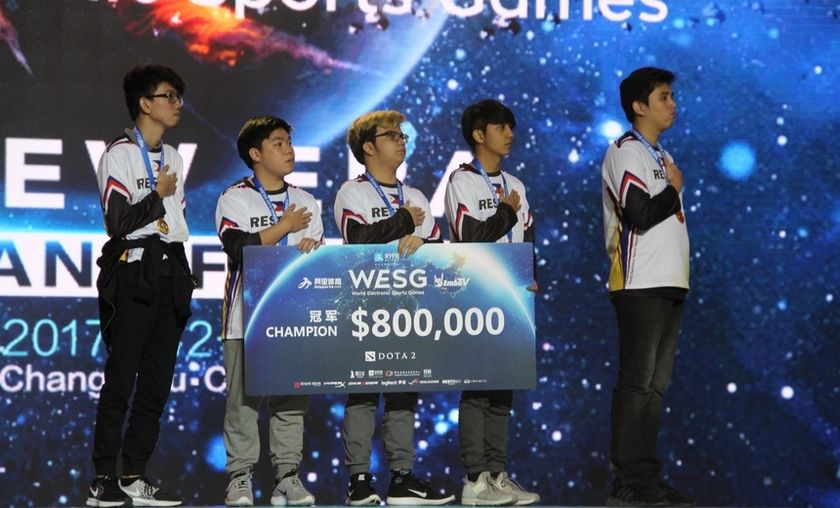 Winners Interview with Raven at WESG: "I thought I don't deserve to be a teammate of Mushi"
Despite being beyond tired at the end of the long WESG adventure and despite feeling a little bit sick with the flu, Raven was extremely excited, as you might figure after such an important win for his newly reformed team. We talked about many things, including TNC's business plan that goes into motion with the TI6 and WESG earnings, the team vibe and confidence heading to the Kiev Major. We also went a bit through his times in Malaysia after TI6.
The translation was provided by the TNC Pro team manager, Mister Jim Paulo Sy.