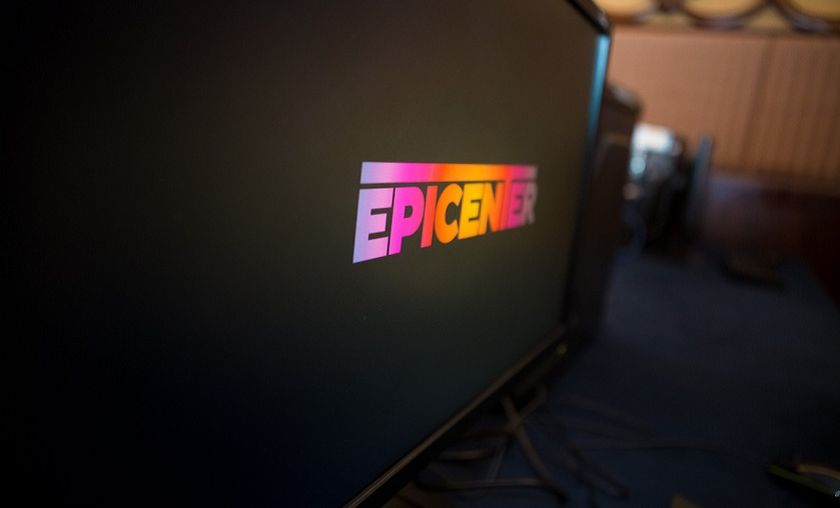 EPICENTER preview
EPICENTER is the last event before the Manilla major. Out of the eight teams attending this event, seven will be in Manilla next month. Instead of focusing on the hero pool and strategies of particular teams, this preview will look at the major storylines going into the event. 
Newbee's return to relevance, or perhaps dominance: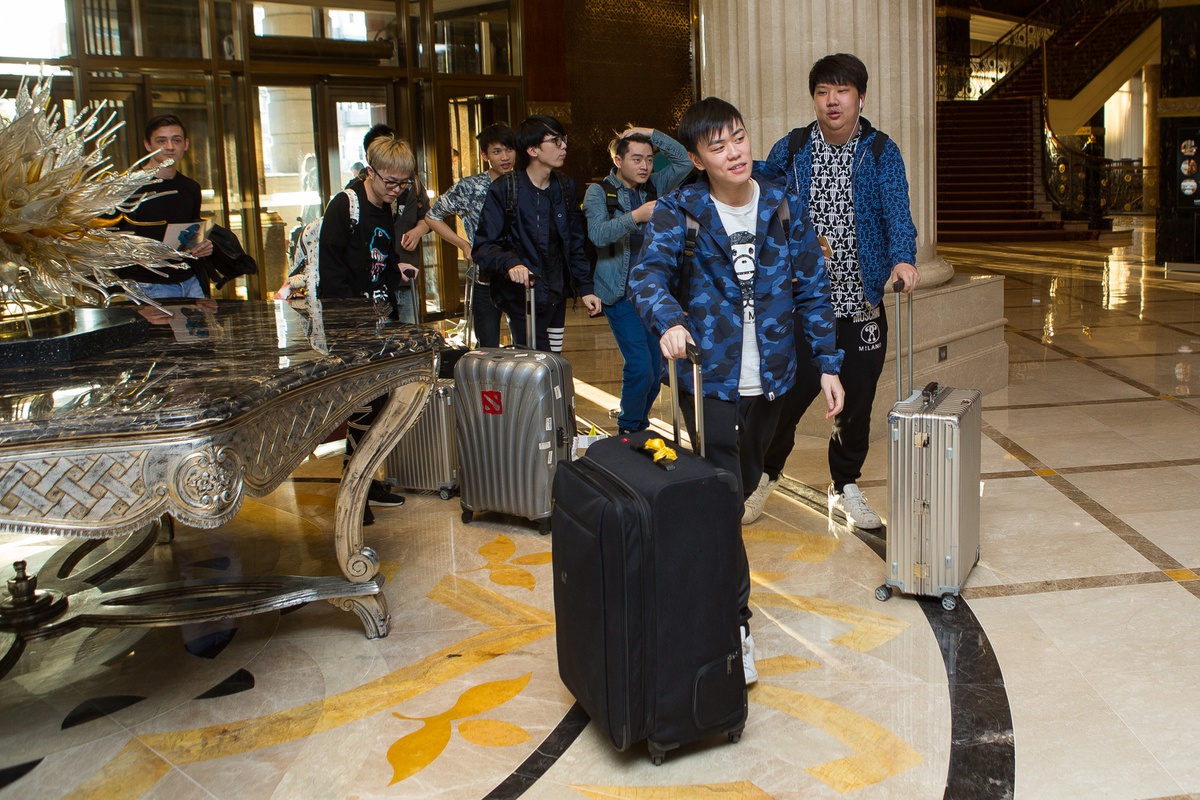 After finishing 9th-12th at the Shanghai Major, Newbee were in dire shape. Then they brought in kpii from MVP.Phoenix and Keen and KaKa from EHOME, and ever since this roster change they have an overall record of 41-6. Moreover, they are currently on a 25 game win streak, which is the longest for any team in DotA 2 history. Granted, almost all of these games are in regional qualifiers but they've regularly beaten teams like VG, EHOME, CDEC, LGD and iG.
Although this is their first international tournament since Shanghai, Newbee should be considered one of the favorites solely based on their recent domestic performance. Moreover, they have veteran names like Hao and ChuaN who are very experienced and should find it easy to adjust against the other teams. 
Can Team Liquid finally do it?
Team Liquid has shown great promise ever since they were put together last year but they are yet to win a major LAN event. The European stack has come close a lot of times but they always seem to stumble at the last hurdle. For instance, their second place finishes at Shanghai and at ESL One Manila. 
The circumstances couldn't be any better for Liquid; both EG and Secret are struggling and Newbee's new roster lacks recent international experience. Epicenter is a great chance for this roster to finally clinch their long overdue maiden title.
EG and Secret's recent slump: 
Ever since finishing in the top three at Shanghai and the shuffle, these two teams have been massively underperforming considering the sheer talent on the rosters. Secret couldn't even manage to get out of the group stage at ESL One Manila. Likewise EG's third place at WePlay isn't as impressive as it looks; that event featured mostly tier two teams, the only team comparable to EG was MVP.Phoenix who went onto finish first.
This tournament will be the last chance for these teams to figure things out and gain some momentum heading into the major.
Alliance, OG, CoL, VP; a tier below: 
It is rather unfair to put all four teams in one category on the basis of performance, but the fact that none of these teams are likely to make a run in this tournament makes them similar. There are undoubtedly going to be some upsets and this group is definitely capable of winning a BO3 against the likes of Liquid or Newbee, but winning multiple matches in a row will be very hard.