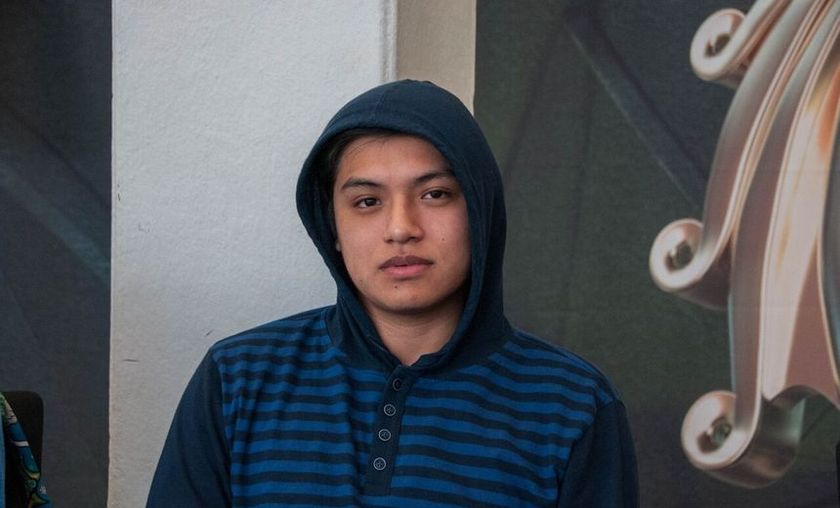 Infamous Kotarō interview: "I don't consider myself a professional player at this time."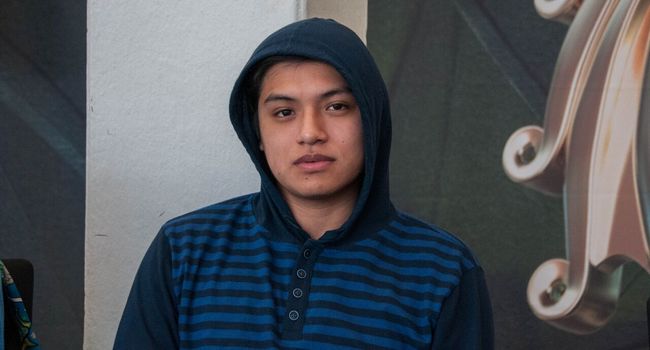 A few days ago, after they moved in their gaming house in Peru, we got the chance to talk with Alonso "Kotar?" Lion, team's mid player and one of the three cores who worked out hard to get the Frankfurt Major lineup back together.
---
Hello Kotar?, long time no see, how are you today?
I am fine, thanks.
Let's start with the easy question, when and how did you start playing Dota?
I started 9 years ago. Funny thing: it's half my current age. One could say that I've been playing half of my life but not all the time, you know.
What made you go for a professional career? When have you decided you can do this?
I don't know when I actually became a "professional player". When I started getting paid for playing? When I started playing in competitive tournaments? Personally I don't consider myself a professional player at this time.
I know e-Sports in general and Dota are not so popular in Peru, how hard actually is for someone to pursue a gaming career in your country?
There are several teams in Perú, but only two of them are known enough to be invited in tournaments. There we see clearly how hard is to play Dota professionally in South America.
The Frankfurt Major was your breakout moment as a team and you managed to bring Peru in everyone's attention, how was it when you went back home? Did something change for you?
Well yeah. My friends, even my family, were surprised when they found that we were going go to Germany to play in a tournament with more than a million dollars prize pool.
So, you are no longer unknow.xiu, can you walk me through the team's decision? What exactly happened after the Frankfurt Major?
There were some points where we didn't agree with the organization and we didn't want to sign for a renewal. While talking with my manager, we decided to start a new project in order to take the team into a more professional level.
At some point you guys decided to split up, and play for different South American teams, why and what was the plan back then?
We needed time to correct some of our mistakes.
That short period of testing new territories cost you guys a possible spot at DotaPit LAN and maybe, just maybe a direct invite to the Shanghai Major regional qualifiers, did that affect your morale in any way?
I feel frustrated although it was only a temporary thing. I know there will be even more tournaments and more chances for us and I have faith in my team.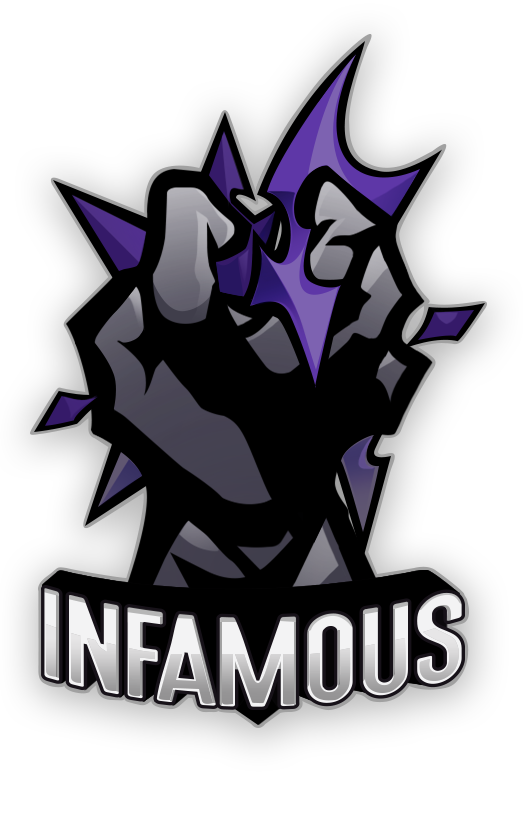 So, you are all reunited now under a new name, Infamous, can you tell us a little more about this?
There is not much to explain about that. The name speaks for itself : "Infamous". We are "known or famous" but not exactly for playing in a perfect way but for our oddness while we're at it.
You've recently moved all together and Infamous became the first Latin American organization with a gaming house, how did that happen?
During the disband the only people that remained were Atun, Accel and me. Our manager also quit the organization and came with us. During that time we had some difficulties  because of Ztok's and Greedy's decision to disband so close to the  Shanghai Major roster lock down and yes,  that affected us but more important it was hard to see us disbanding because we are like a family.
Our manager decided to find a way to reunite us. In the meantime we spent a month playing with Demon as AS1 while our manager established this company and started to look for all the necessary things for us in order to train without worries. It's been hard because nobody supported us in this but with a constant effort, we could make it.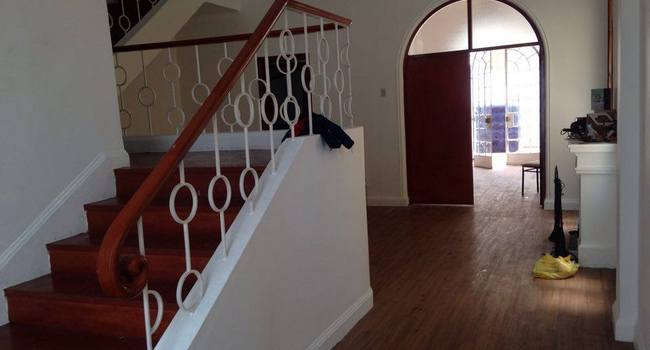 Who is paying now for all the stuff, rent, food, monthly house utilities etc?
For the moment, our manager and his business partner are taking care of those things.
So, do you have a stable sponsor now, a contract with someone maybe and a salary?
At this moment we do not have any sponsors.
How is Infamous spending the free time? What do you guys do outside Dota?
Our day begins usually with a 1-2 kilometers walk then we go to our institutes to study for about three hours. At the house we even have some equipments to work out.
Can you describe us a normal day in the Infamous gaming house?
It's fun and kind of relaxing. Anybody who would visit us would say that there are a lot of clowns in there.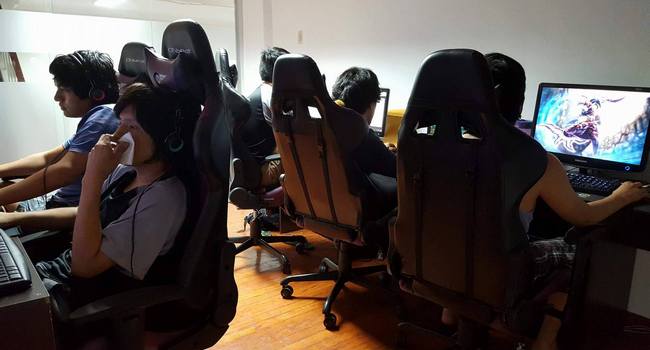 It's nice to see you guys back in business, already playing in some online tournaments (Canada Cup, WePlay, ProDota Cup etc) but what is the big target for you right now?
With every tournament we participate at, our goal is to win of course  and we want people to notice us. We want to get internationally noticed.
Ok, I'm looking forward to hear great news from you and your team, any last words you might want to add?
Greetings to Rananet for all their support with the PC and also, I'd like to invite the companies to start investing in e-Sports in Latin America. It's a market that is growing very fast. I mean, look at us, look at all the things we achieved without the support of the companies and imagine how far we would go with their backup.