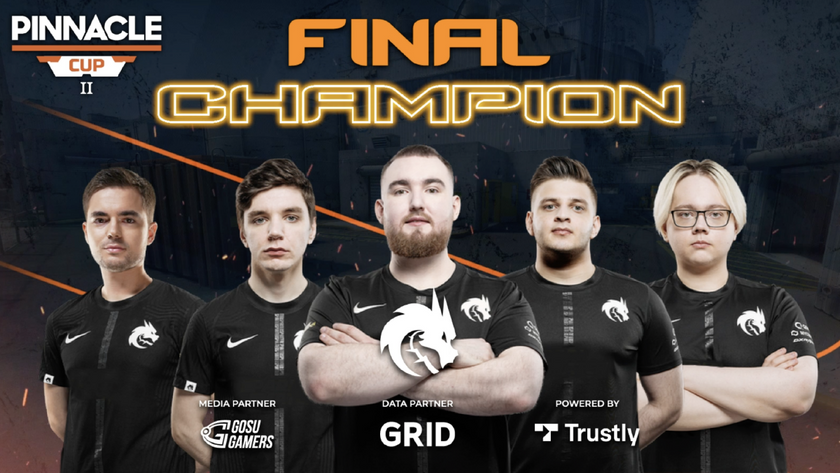 Pinnacle Cup II – Team Spirit wins the grand final
The team from Russia proved their mettle during the competition
Their journey through semifinals was an arduous adventure for many of the team, but in the end, only one team will be crowned the champion. Team Spirit was that team, as they won the Pinnacle Cup II which ended over the weekend.
The match started off with Endpoint taking charge of the first map, Dust II. They had the advantage throughout the first map and controlled the play, albeit with some resistance from Team Spirit. But with a score of 16 – 12, they won the first map with ease.
However, the table turned in the second round, as Team Spirit seemed to gather up their, well, spirit, and trampled over Endpoint. Team Spirit went on the offensive and while Endpoint did try their best to save the day, they were outmatched, and the map was won by Team Spirit 16 – 6.
In the last round, it is just a copy of the previous round where Team Spirit dominated the play yet again. Endpoint did go on a more defensive route, but Team Sprit was just too good, and they again won the map, this time 16 – 9.
With this win, Team Spirit walks away with $80,000 while Endpoint as the runner up got $20,000.

Team Spirit 's roster consists of:
Victor "somedieyoung" Orudzhev
Leonid "Chopper" Vishnyakov
Nikolay "MiR" Bityukov
Boris "magixx" Vorobiev
Abdulkhalik "degster" Gasanov