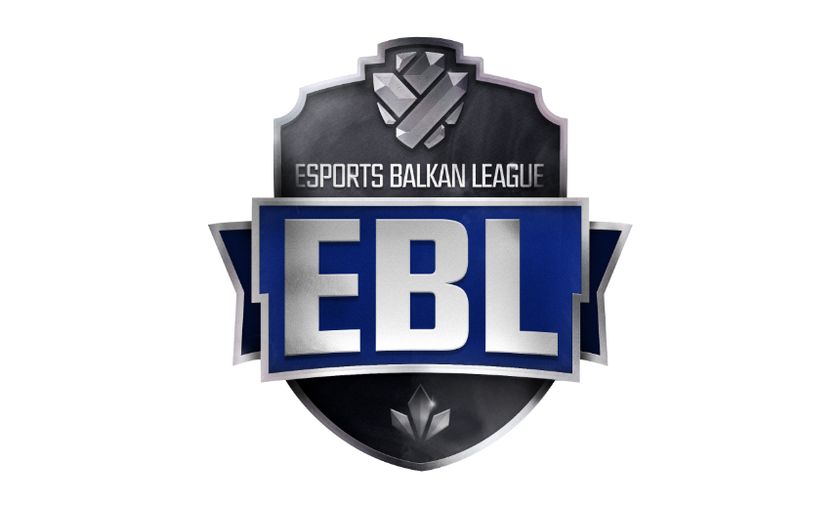 Esports Balkan League announce round one match-ups
Esports Balkan League have revealed the first round match-ups. 
Esports Balkan League is the largest Esports event in the Balkan region to date, featuring a €120,000 prize pool. Recently the tournament organisers had announced the first round of match-ups, taking place mid-September. Eight teams will duke it out on Monday, September 11th and Thursday, September 14th in a bid to advance further into the tournament. On this particular occasion the eight finest teams from the region received a direct invite. This will cease to be the case in Season 2 of the Esports Balkan League, whereby all interested participants will have a chance to be admitted via open qualifiers.
Below are the match-ups for the two dates (all times expressed in CEST):
Monday, September 11th
19:00 -
 Binary Dragons vs.
 Volgare
21:00 -
 Squared eSports vs.
ex-Imperial
Thursday, September 14th
19:00 -
Nexus Gaming vs.
 Kliktech
21:00 -
Resistance vs.
 ex-Outlaws
All matches may be viewed on the Fortuna Esports Twitch.tv channel.