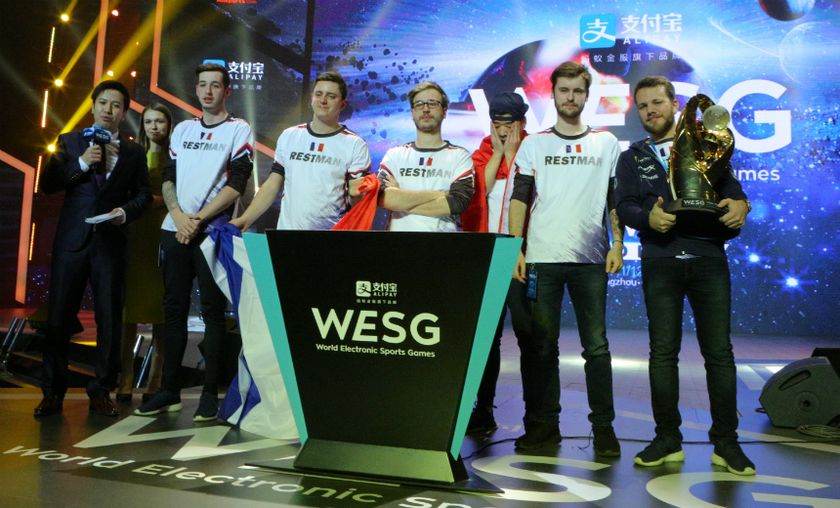 Team EnVyUs announce new roster
Following the French shuffle, the fate of Team EnVyUs was unclear - until now.
With G2 Esports' roster being announced earlier, the fate of the second team involved in the French shuffle, namely Team EnVyUs, was unclear. Vincent "Happy" Cervoni and Christophe "SIXER" Xia were the two remaining members of the roster, with no information in regards to either of their futures announced at the time of the roster lock-in for G2. Now it has indeed been confirmed via a post on the team's website that three other members will be joining the Frenchmen.
Hailing from G2 Esports is Cédric "RpK" Guipouy, joining with him are Alexandre "xms" Forté from Team LDLC and David "devoduvek" Dobrosavljevic, formerly of Vexed Gaming. Together these three individuals will be joining the two remaining members of the active roster of Team EnVyUs.
Team EnVyUs now sports the following five man roster:
Vincent "Happy" Cervoni

Christophe "SIXER" Xia

Cédric "RpK" Guipouy

Alexandre "xms" Forté

David "devoduvek" Dobrosavljevic
Images courtesy of Team EnVyUs, WESG.com Flickr, /u/ lilsid