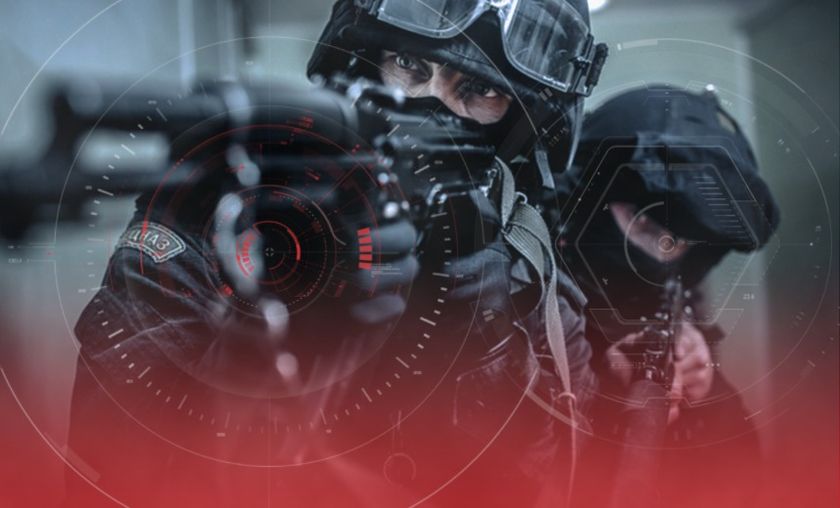 CS:GO News Week in Review: June 6th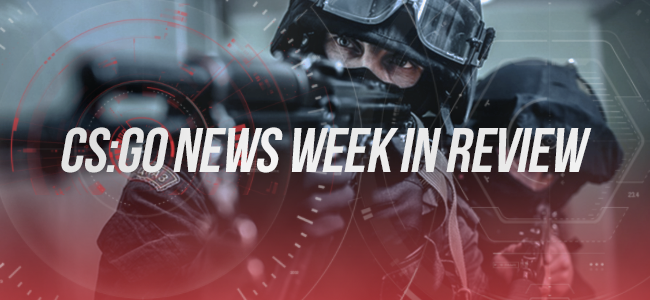 CS:GO update: deathcam changes and more
Players have finally gotten one of the most requested features added to competitive play this week as Valve released a update that introduces faster fading deathcam shots, as well as a mechanic where players killed by headshots experience even shorter deathcams. The changes are intended to help reduce the amount of information dead players can gather, as well as reward players for more accurate shots. See our patch news for a full list of changes that were included.
fREAKAZOiD joins Echo Fox
Speculation from fans has finally been officially confirmed this week as Ryan "fREAKAZOiD" Abadir has signed with NBA star Rick Fox's esports team, bringing the roster back to five. Echo Fox has been without a fifth for more than month following Moe "mOE" Assad's sudden departure from the team; read Echo Fox's official statement on their latest signing in the main article.
Tempo Storm signs IMMORTALS
Tempo Storm's Brazilian roster has found a new home this week after completing their signing with IMMORTALS, a prominent League of Legends team that has decided to take the plunge into professional CS:GO scene. Read a piece of the teams full statement below:
"
We are very happy to join Immortals. It's incredible the support they have given us since the first day. We have never been so motivated to reach our goals and be the best. "
EnVyUs loses Maniac
Team EnVyUs announced that they had dropped Mathieu "Maniac" Quiquerez from his role as coach this week, as the Frenchman has decided to return to the game as a player. EnVyUs is now actively seeking a replacement coach to head up their team.
FugLy, tabseN to NRG
NRG eSports made two major signings this week, bringing in Justin "just9n" Ortiz and Samuel "SileNt3m" Portillo to round out their now-complete CS:GO roster. The two players have been available for signing for a significant period, with FugLy having been cut from CLG earlier in the year and tabseN electing to remove himself from PENTA just this month.