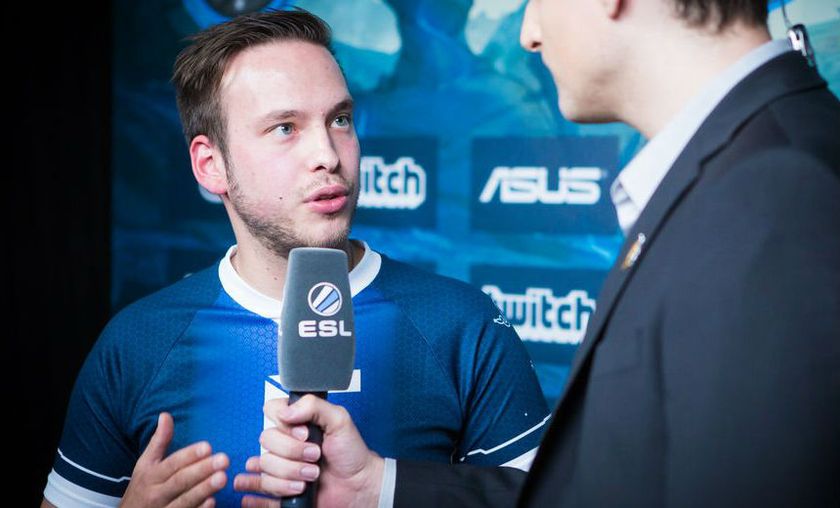 Team EnVyUs loses Maniac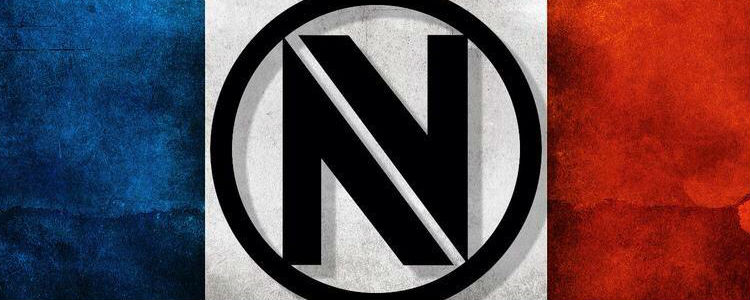 Photo by: www.gamerassaultweekly.com
Mathieu "Maniac" Quiquerez has stepped down from EnVyUs's coach role as he expressed his desire to play again.
Quiquerez joined nV as coach back in January, in scope of improving the team-play and to help the in-game-leader Vincent "Happy" Cervoni on the tactics aspect. Despite winning Game Show Global eSports Cup, EnVyUs have massively underperformed on their following tournaments as they finished IEM Katowice and MLG Columbus in last place.
After the last major, Mathieu has been surrounded to lead a new LDLC line-up but as we can see nowadays, the well-known French organization chose former G2.Kinguin member Kevin "Ex6TenZ" Droolans as captain of their new team.
Even though it's unclear where the Swiss player could go, he stated that "Hopefully you will hear from me soon".
You can follow Mathieu "Maniac" Quiquerez on Twitter for more information about his future here.
Headline image: cybersport.pl