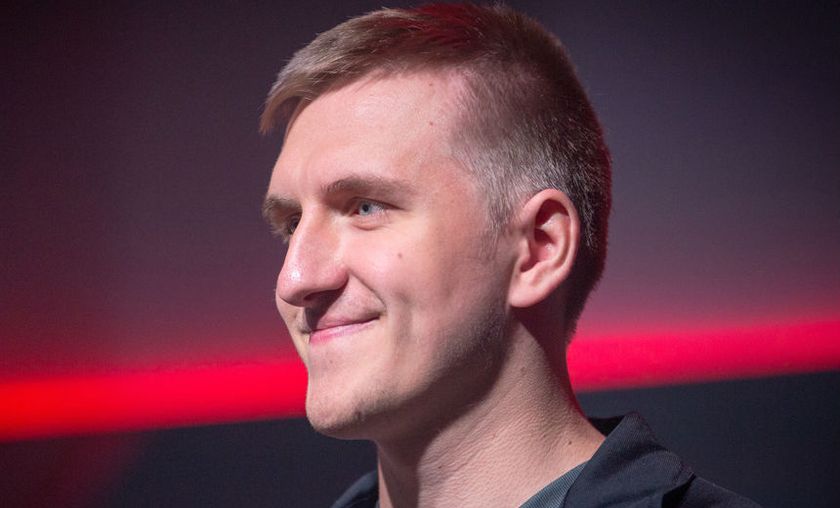 NRG add FugLy, tabseN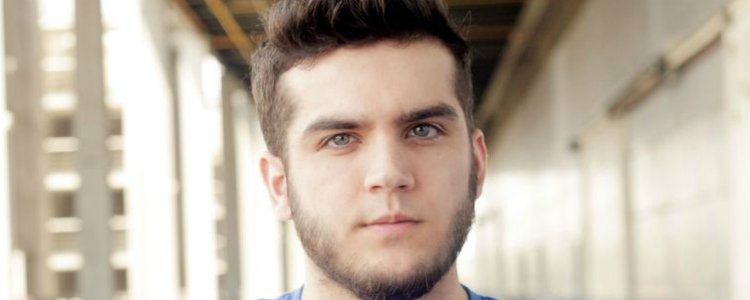 Photo by: www.thescoreesports.com
NRG have announced via Twitter that they have completed their CS:GO roster with the addition of Jacob "FugLy" Medina and Johannes "tabseN" Wodarz.
A few days ago, the North-American organisation confirmed the departures of Justin "just9n" Ortiz and Samuel "SileNt3m" Portillo after the team failed to secure a spot at the ESL One: Cologne 2016 Main Qualifier at the MLG Americas Minor Championship.
In scope of creating a competitive group, NRG have quickly secured the services of former CLG and LunatiK player Jacob "FugLy" Medina and former Mousesports and PENTA player Johannes "tabseN" Wodarz. Both of them were free to discuss their future as Medina has been cut from CLG after being on the team over four months and Johannes has stepped down from PENTA's active roster at beginning of the month.
With the new additions, NRG eSports have the following line-up:

 Peter "ptr" Gurney

 Faith "gob b" Dayik

 Nikola "LEGIJA" Ninic

 Jacob "FugLy" Medina

 Johannes "tabseN" Wodarz
Headline image: cybersport.pl