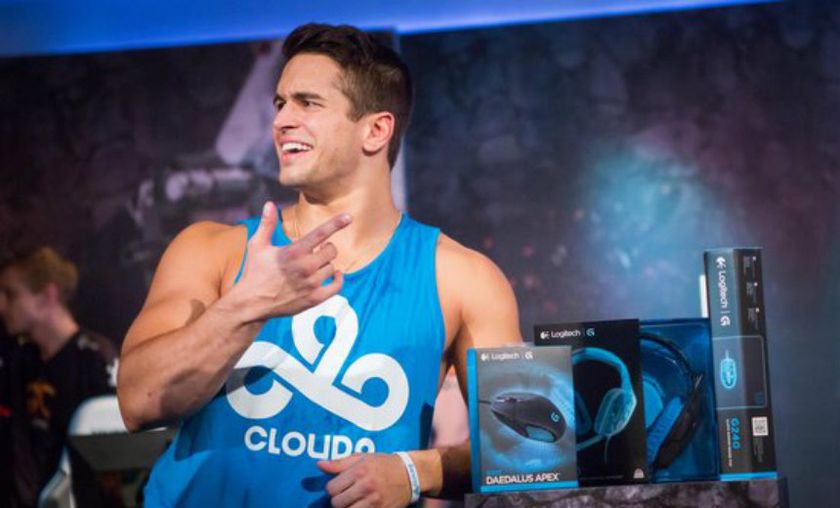 fREAKAZOiD joins Echo Fox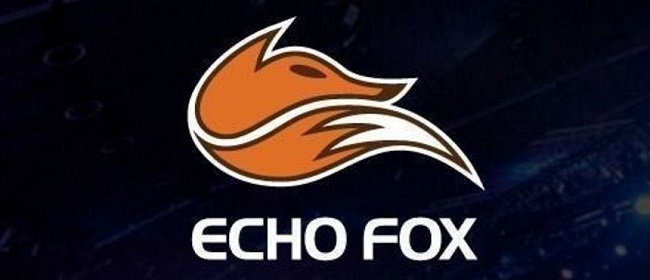 Echo Fox has officially confirmed their signing of former Cloud9 entry fragger Ryan "fREAKAZOiD" Abadir.
Speculation from fans has finally been officially confirmed as Ryan "fREAKAZOiD" Abadir has officially signed with NBA star Rick Fox's esports team today, bringing the roster back to five. Echo Fox has been without a fifth for more than month following Moe "mOE" Assad's sudden departure from the team. Read Echo Fox's official statement on their latest signing below:
"
Former Cloud 9 entry fragger Ryan "fREAKAZOiD" Abadir has signed with Echo Fox after playing for the team as a stand-in in the past weeks. fREAKZOiD is the last piece of the puzzle that Echo Fox needed to create a steady five-man roster. That roster has its sights set on improving performance in its current ECS campaign and succeeding in the upcoming ELEAGUE.
fREAKAZOiD will be reuniting with former Cloud 9 teammate Sean Gares. This familiarity, and his experience with the team as a stand-in, leave a clear road for building synergy and giving the team a chance to achieve their full potential. He will join the roca as one of the team's entry fraggers giving the team flexibility in game and a powerful dual-threat when on the offense."
Echo Fox now consists of:
 Ryan "fREAKAZOiD" Abadir

 Sean "seangares" Gares

 Ronnie "ryx" Bylicki

 Daniel "roca" Gustaferri

 Shahzeb "ShahZaM" Khan