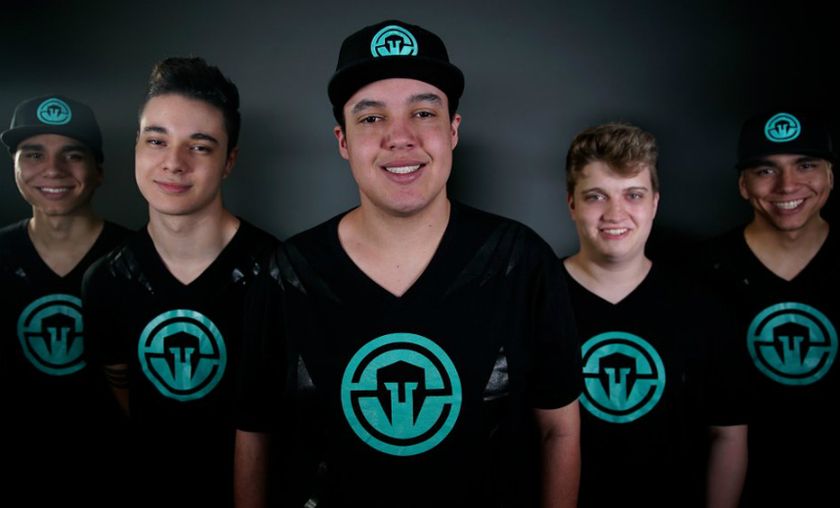 IMMORTALS acquire Tempo Storm roster

IMMORTALS, a prominent LoL organisation, has ventured into CS:GO via signing the Tempo Storm roster.
News emerged this evening that IMMORTALS, a well-known League of Legends organisation, has ventured into the pools of CS:GO, securing the contracts of the Brazilian Tempo Storm roster. The team boasts exceptional results, with top finishes across the board, the most recent of which were a first place finish at the Gfinity CEVO Season 9 LAN Finals in London, as well as a second place finish at DreamHack Austin 2016. 
Despite consistent results, Tempo Storm were looking to sell the roster after news emerged of the team not participating at ELEAGUE. As expressed below, the organisation has not given up on CS:GO and will be back in due time.
Founder and CEO of Tempo Storm, Andrey "reynad" Yanyuk, had the following to say upon the departure of the roster:

"
While it saddens me to part ways with the CS:GO team, Immortals will be an excellent home for them. I am extremely proud of what they have accomplished during their time with Tempo Storm and I wish them the best of luck in their careers moving forward. We'll be back in the CS:GO scene before long!"
Main AWP of, now, IMMORTALS, Henrique "Hen1" Teles expressed:

"
We are very happy to join Immortals. It's incredible the support they have given us since the first day. We have never been so motivated to reach our goals and be the best. We would like to thank Immortals for this opportunity and we will not take this for granted. We are going to keep doing our work and representing Immortals in the best way we can."
The brand new IMMORTALS CS:GO roster consists of the following:

Gustavo "SHOOWTiME" Goncalves

João "Felps" Vasconcellos

Lucas "Lucas1" Teles

Henrique "Hen1" Teles

Ricardo "Boltz" Prass
Front page image courtesy of IMMORTALS Twitter