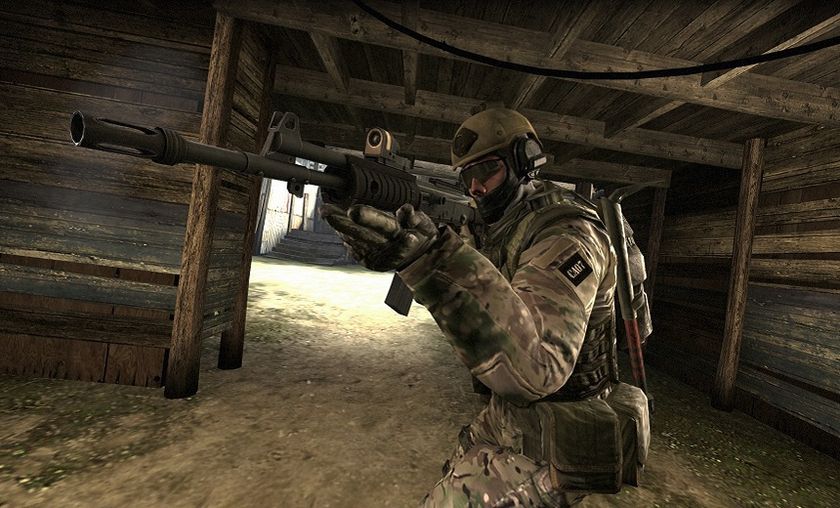 CS:GO patch adds deathcam changes, pins

A suprise evening update for Counter-Strike: Global Offensive has introduced faster deathcam fades as well as new collectible pins.?
Players have finally gotten one of the the most requested features added to competitve play today as Valve as released a update that introduces faster fading deathcam shots, as well as a mechanic where players killed by headshots experience even shorter deathcams. The changes are intended to help reduce the amount of information dead players can gather, as well as reward players for more accurate shots. Alongside the new changes, Valve has also rolled out non-major specific pins, which can be purchased from WeLoveFine.com.
Changelog
PINS
Added the CS:GO Collectible Pins Series 1 capsule offer that can be purchased in-game.
As of June 1st, Series 1 Genuine Collectible Pins will be available at WeLoveFine.com
GAMEPLAY
Default spec_freeze_time reduced from 5.0 to 3.0.
Added fade and blur to deathcam (when mp_forcecamera 1).
Fade and blur in deathcam are more aggressive when killed with a headshot (when mp_forcecamera 1).
SPECTATING
Improved spectating cameras for de_cache.
Improved spectating cameras for de_nuke.
Added convars cl_spec_use_tournament_content_standards and sv_spec_use_tournament_content_standards that allow the client and/or server to prefer official pro player names when available and omit weapon tags for spectators.
MISC
The 'swap item' crosshair hint will display the weapon's original name even if the weapon has been renamed with a name tag.
WebAPIs
Introducing Authentication Codes that allow users to grant to third-party websites and applications access to their Pick'Em and Fantasy games during CS:GO Major Championships.