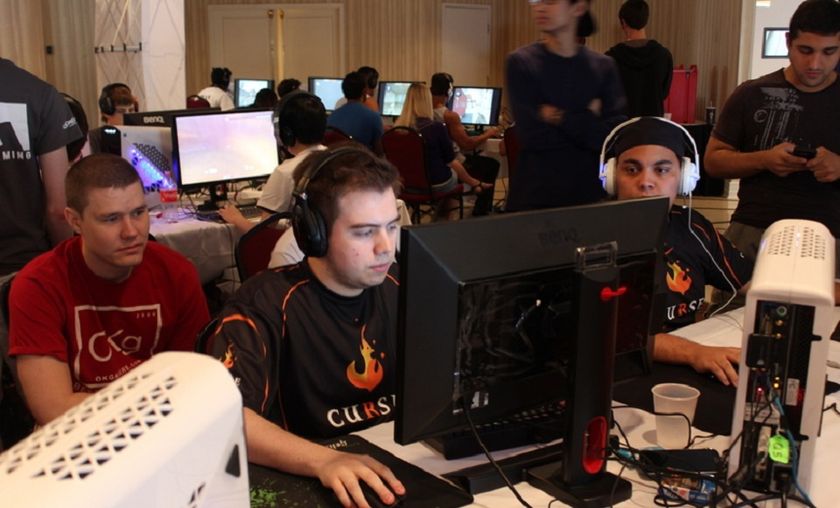 Tempo Gaming bring in AZK as a coach
Tempo Gaming have announced that they have recruited former iBUYPOWER player Keven "AZK" Larivière as a coach.
Ever since the match-fixing scandal that caused AZK and many of his former teammates to be banned from all Valve sponsored tournaments indefinitely, the Canadian player has had a very hard time getting back into the scene. This was primarily because the two main leagues in North America, CEVO and ESEA, had banned him as well.
However, it now appears that Larivière will be making a comeback in the scene, joining the CEVO Main and ESEA Premier team Tempo Gaming as their fulltime coach. Tempo Gaming have stated that they hope his role will help the team grow by "providing valuable insight and helping [the] team improve upon their mistakes".
Tempo Gaming have the following roster:
Kenny "Koosta" Suen

Jared "Anomaly" Simmons

Steve "Ryu" Rattacasa

Michael "Uber" Stapells 

Donovan "zNf" Froid

Keven "AZK" Larivière (coach)
---
More content on GosuGamers: