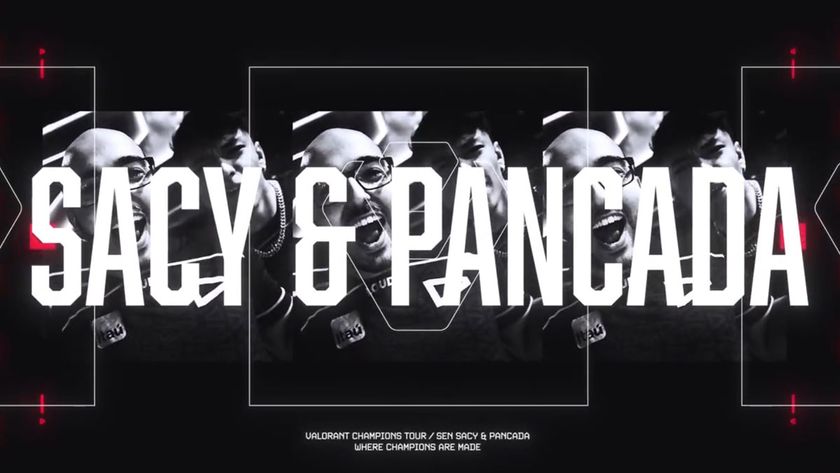 VALORANT Shuffles: Sentinels get loud with the signing of Sacy and pANcada for 2023
The two signings signal near completion for the North American roster.
Sentinels final pieces for next year's VCT season are now in place. The North American team has completed its 2023 roster, as part of the new partner VCT ecosystem. They have snagged Gustavo "Sacy" Rossi and Bryan "pANcada" Luna from the Brazilian side LOUD.
The two players were previously with LOUD and ended their 2022 campaign in the grand final of Champions 2022. Even though the team reached the pinnacle of VCT this year by winning a world championship, the roster will not last long.
Joining confirmed signing Zachary "zekken" Patrone and Tyson "TenZ" Ngo, Sentinels will be steered by new head coach Don "SyykoNT" Muir. The last member of Sentinels is reportedly being filled in by Rory "Dephh" Jackson, who is set to be the new in-game leader of the North American team.
Sentinels were the darling of VCT 2021, even if they did not manage to see themselves as part of Champions 2021. Unfortunately, 2022 was a mediocre year for the team as they did not manage to qualify for even one international event under the VCT 2022 calendar. With their partner status in 2023, it is expected that the team will be making waves once again in the VALORANT community.