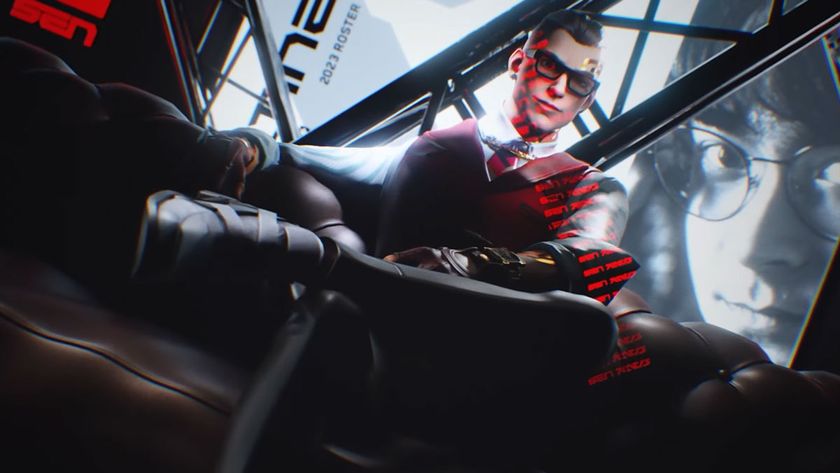 TenZ will be staying with Sentinels for 2023
He is not going anywhere for VCT 2023.
An announcement from Sentinels on their social media has confirmed that Tyson "TenZ" Ngo will be staying with the team for the 2023 season of VCT. He re-signed with the famous North American team for the next season, and may be the only original core member left moving forward.
Both Shahzeb "ShahZaM" Khan and Michael "dapr" Gulino have confirmed their free agency status for next season, and Sentinels itself has teased a potential signing of LOUD player Gustavo "Sacy" Rossi.
Sentinels were the top dog in 2021 – while they did not win the Champions, they were at the top of the table for North America. In 2022, however, the team's performance floundered – they did not manage to qualify for either of the Masters for 2022.
Sentinel started its roster overhaul from that middling performance for the 2023 season. Sentinels were privileged to be picked as one of the partner teams for the Americas League. The first big signing they made was with zekken. The signing also may be a sign of change for TenZ – in the previous lineup, he is the primary duelist. This time, he may be changing his speciality to Chamber, ala OpTic Gaming's Jaccob "yay" Whiteaker.
According to the announcement post, the team is still looking to fill up the roster and create a "system built around TenZ" according to the announcement post. Sentinels will compete against the other nine Americas league teams next year. They will make their international debut in February at the 30-team kickoff tournament in São Paulo, Brazil.