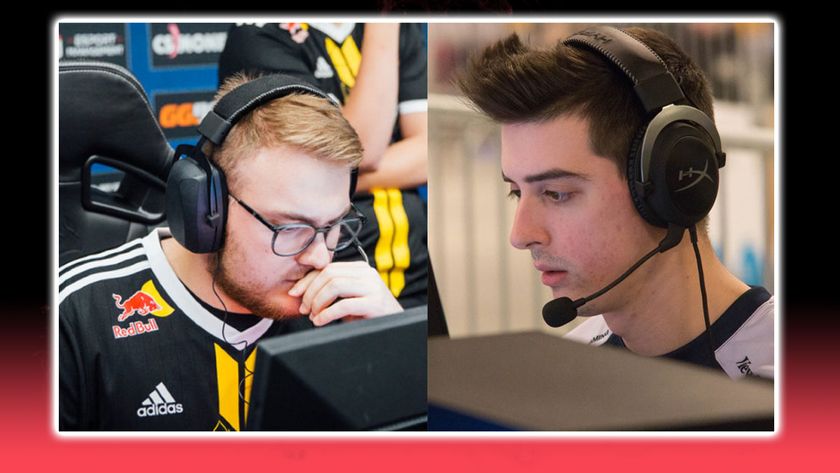 ALEX rejects G2 while Fnatic benches tsack
Big news in the VALORANT team rostering with the start of VCT Stage 2
The shuffle is well underway. With everyone strategising their game plans for Stage 2, teams are now scrambling to reshuffle their teams to see what will work for Stage 2 and beyond. However, there are some surprises here and there that popped up.
ALEX rejects G2…for now
Alex "ALEX" McMeekin , a former member of Team Vitality and Cloud9, is one of the many CS:GO players that is eyeing a move to Riot Games' FPS shooter for quite some time – and reports has stated that he was offered a position on G2 Esport's roster, but has declined the offer.
Insider neLendirekt shared that Alex "ALEX" McMeekin was offered a position by the team without a trial game, and he in the end said no to the team.
He mentioned later that "ALEX is not ready [to make the switch] yet. He must know that he would need time before really switching to Valorant."
ALEX's former team – Cloud9 has actually since left the CS:GO arena when they pulled out their team recently. Due to remote training struggles, the team was suffering from "undue stress and difficulties," which led to Cloud9 releasing the roster and exiting the space, for now.
FNATIC benches Kostas "tsack" Theodoropoulos
Another team has made important changes in their roster leading to Stage 2. FNATIC, on the back of their not so stellar performance in Stage 1 of VCT, has benched Konstantinos "tsack" Theodoropoulos . He himself said that "after all these bad results something had to change."
FNATIC's  in Stage 1 of VCT was not a pretty one, with them losing to Wave Esports at Challengers One, FunPlus Phoenix at Challengers Two, and Ballista Esports at Challengers Three.
Even for Stage 2, they are still no performing at their best – they fell to Alliance in just two maps in Challengers One, with an overtime on Haven. This means they only have one week to fill the open slot in their lineup, if they want to grab a chance to make a name in Stage 2.
Fnatic will have to play through open qualifiers again for EU Challengers Two, then finish top two in that main event to reach the Challengers Final. Then, they'd have to finish top two in that event to make it to Masters in Iceland.