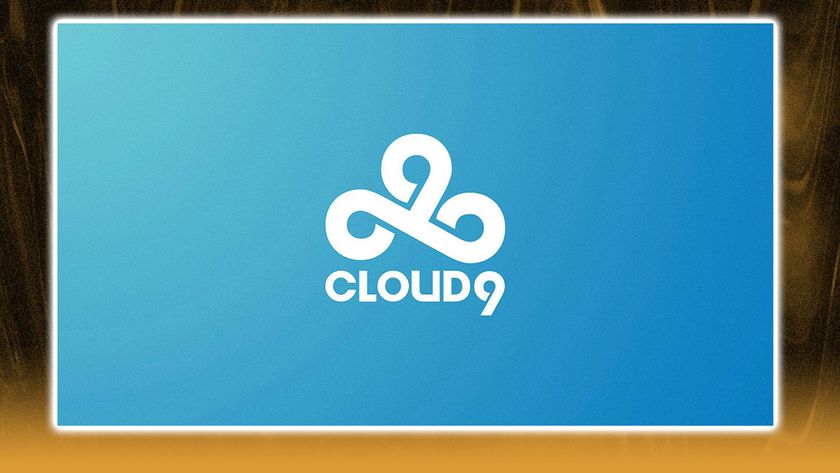 Cloud9 closes its CS:GO roster
The organization will consider a return to the scene much, much  later 
Cloud9 has announced that they will be withdrawing from the competitive CS:GO arena for the time being after disappointing results in the past few months for the team. The team did not qualify for IEM Katowice and failed to make it out of the group in the ESL Pro League.
The current roster, which was assembled in September last year, has been benched and every player is available for transfer. In an official statement, the organization said the departure from the game is temporary and that they will come back to examine options to field a new NA roster in the future.
Originally the roster was to be based out of Los Angeles, but the current travel restrictions made relocating European players to the US an impossible task. In the near future when travel is normalized and the pandemic has been contained better, Cloud9 will reconsider.
Cloud9 is not a new team – they have been competing in CS:GO since 2014 and even won the Boston Major in 2018. That win was, unfortunately, the peak for the team and has since not seen any big wins in major tournaments.
The following players have been benched and are free to explore options outside of the organization: