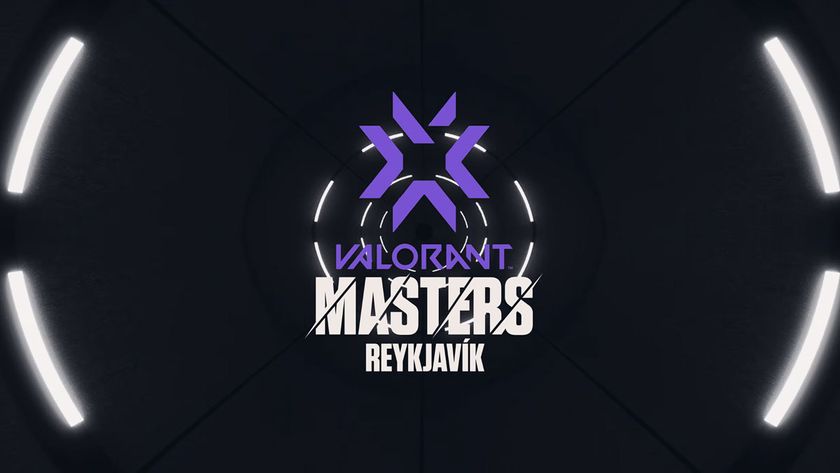 VCT Stage 2 Masters to be held in Reykjavik, Iceland
The game's first international LAN will be held in May
Riot Games announced that the VALORANT Champions Tour (VCT) is headed to Iceland. The VCT Masters Stage 2 competition will take place in Reykjavík, Iceland and will feature 10 of the top teams from around the world competing in a LAN environment for the first time.
According to Riot, the breakdown of the teams joining the stage 2 will be as follows: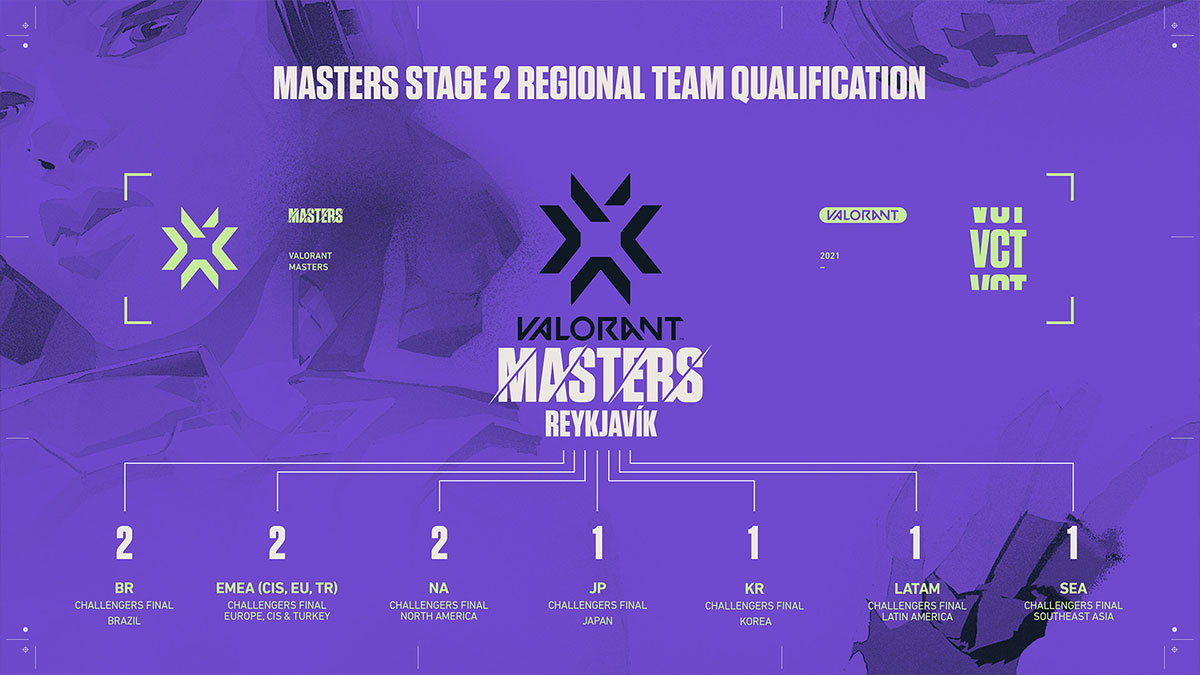 Teams from around the world will qualify into Masters Reykjavík through their regional Stage 2 Challengers events. The event in Iceland will be the second of the three Master stages to gather the top 10 teams to compete in the Champions in December. At each Masters event, teams will earn points that will help them qualify into the end of year Champions event.
Riot will be using offline game servers, creating virtually a lag free experience, similar to competitive League of Legends tournaments.
Partnering with Valorant will be Verizon as VCT's official 5G wireless network provider. As of press time, no broadcast schedule has been announced by Riot so stay tuned for more information down the line.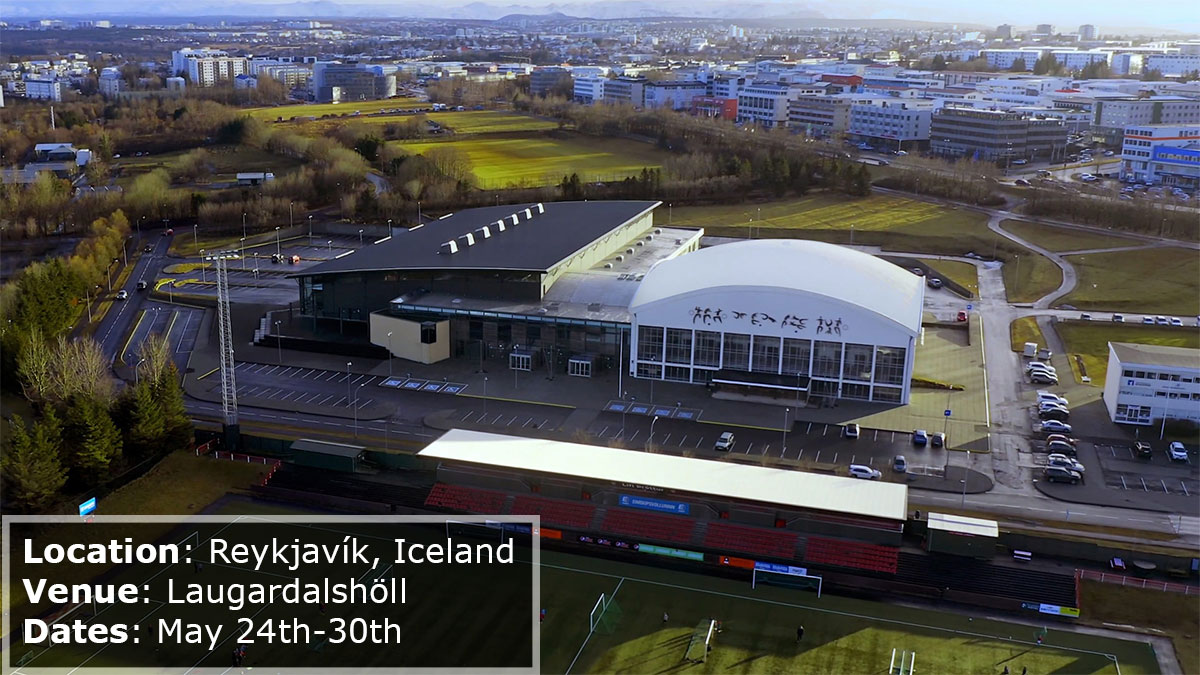 The VCT Masters Stage 2 will be joining the MSI for LOL, also to be held at the same location. Good luck to all competitors!