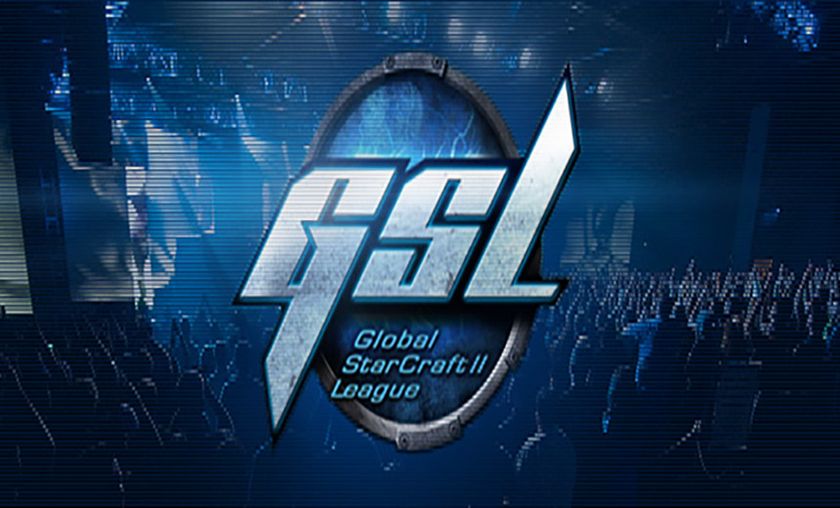 GSL Code S Ro16 group A result
On the first day of GSL Code S Ro16, herO and TaeJa shows a fantastic skill and advance to the quarterfinals.
In the GSL Code S round of 16, 4 players from each group will fight against others in best-of 3 matches, with the top 2 advancing from each group to the quarterfinals. Group A consist of herO, TaeJa, Trap and SpeeD.
herO easily becomes the first player to advance to the quarterfinals after gaining victories over SpeeD and Trap. Thank to the Air Protoss strategies, herO beats SpeeD in no time with Phoenix and Oracle in game 1 and game 2 respectively. In the winner's match, both Protoss players, herO and Trap, needed to fight against others to clear their path to the quarterfinals. herO tooks a good lead in the first game due to a his micro of Disruptor, but Trap struck back in the second game with Blink Stalkers. In the third game of the Winner's match, herO beats Trap easily with a Warp Prism, Stalkers and Sentry to progress to the play offs. 
In the second match of group A,Trap took the first and the third game from TaeJa by playing with patience and confidence, defending against several attacks from TaeJa and making smart decisions to win both games. allowing him to move forward to the winner's match with herO. In the loser's match, TaeJa takes down SpeeD without breaking a sweat. After that, Trap once again faced TeaJa, having lost to herO. However, Trap's over-aggressive play and poor decision making in this match led to him losing his units several times, eventually making him unable to recover his army supply after the fights in both games and costing him a chance to play in the quarterfinals. Wrapping things up, TaeJa secured second place and isbecame the last player in group A to advance to the quarterfinals.