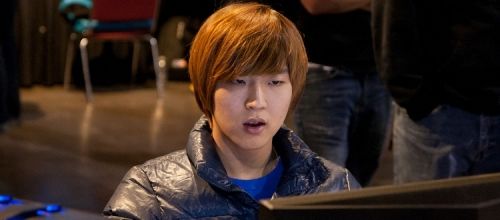 Champion's head falls at WCS America opening day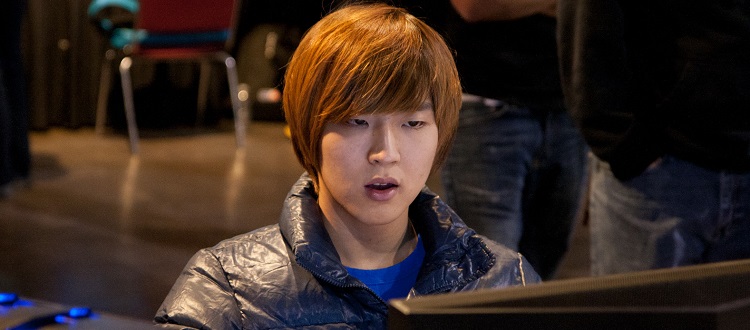 Photo: TL.net
?The new season of WCS America takes its first victims, among them none other than last season champion HerO. He is followed by ViBe down to Challenger as Scarlett and Oz move on.
 
More WCS America coverage
Check link for VODs, news and match info
?
Last night's WCS America results proved surprising to say the least with Liquid`s own HerO - reigning season one champion and among the best Protosses competing outside of Korea - being among the first to be eliminated from the circuit after finishing third in Group G. In spite of boasting an impressive record in PvP, HerO started the day with a loss to EG's Oz and had to fight against 2012 US champion Vibe in the losers match to keep his tournament life at least for a little bit. The events of the group, however, dictated that he is to face Acer's Zerg ace Scarlett which led to another 1-2 loss for the champion and his escorting out of Premier season two.
Thus, at the end of the night, Oz and Scarlett advanced to the top sixteen as first and second in Group G, respectively. While this will be a first Ro16 showing for the EG Protoss, it's the second time that the Canadian queen beats the Ro32 of the circuit, a feat which proved impossible to achieve for almost all North Americans in season one.